Tarlogic sponsors the cybersecurity conferences ViCON and EuskalHack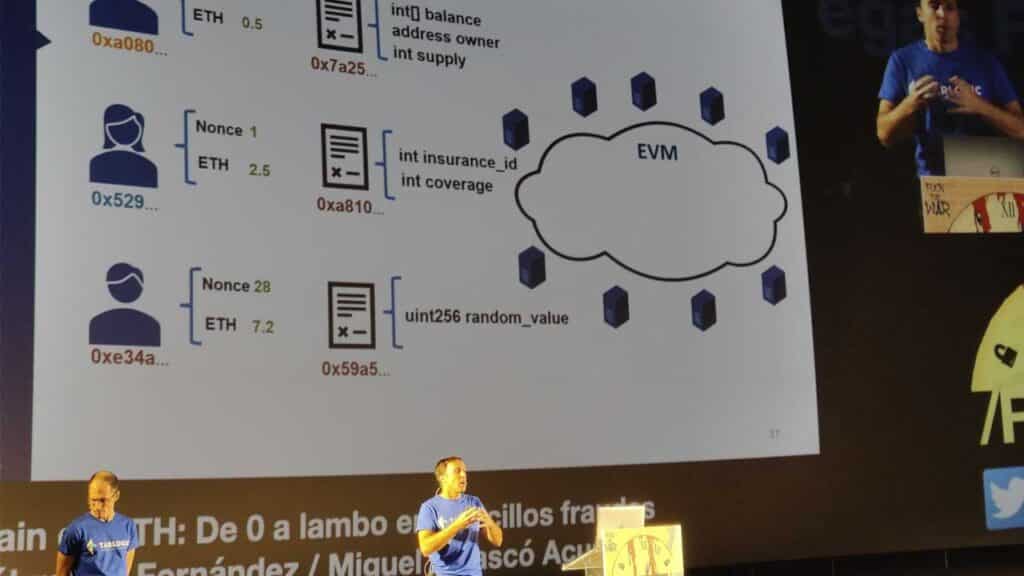 The cybersecurity company continues to support events to disseminate knowledge, create synergies and exchange experiences among professionals. ViCON will be held in April while Euskalhack will take place next June
Knowledge is a living entity. In transformation. That is why the vocation to share it is a differential element of progress. In a field like cybersecurity, in constant evolution and revolution, these meeting places are even more important. That is why Tarlogic Security is committed to sponsoring events of dissemination and transfer of wisdom and experiences such as the ViCON and EuskalHack congresses.
The Vigo Cybersecurity Congress, ViCON, will take place in the city of Vigo on April 8 and 9. During these two days, participants will be able to attend various presentations on topics as varied and current as DNS information exfiltration, radio jamming, or attacks on wireless calling devices and 5G networks.
In addition, the event's mission is to give visibility to cybersecurity professionals in Galicia and the work they carry out while putting them in contact with professionals from other parts of the Spanish geography. Hence, networking and spaces for the exchange of good practices will be encouraged.
For its part, the fifth edition of the EuskalHack Security Congress will be held on June 24 and 25 in San Sebastian. This event, of which Tarlogic Security is a silver sponsor, has already established itself as a reference event in the cybersecurity sector in Spain. It's attended by leading companies in this field, as well as public agencies, law enforcement agencies, researchers, and enthusiasts.
EuskalHack will have specific 120-minute workshops and 50-minute talks related to computer security and technology. The Call For Papers to submit paper proposals will be open until April 15.
Previously on… RootedCON and h-c0n
The sponsorship of these two events is in addition to the recent support given by Tarlogic Security to the h-c0n and RootedCON conferences, held in the first quarter of 2022.
The h-c0n: Hackplayer's Conference took place in Madrid on February 4 and 5 and focused on hacking and cybersecurity. This conference offered a broad overview of these areas, addressing lines of research on Kerberos or Log4Shell.
RootedCON, one of the largest Spanish-speaking congresses in the world, brought together professionals and leading national and international companies. At this event, held between 10 and 12 March, Tarlogic Security was especially present, not only because of its support as a diamond sponsor but also because two cutting-edge research projects carried out by the company's team in recent years were presented.
On the one hand, Miguel Tarascó and Jaime Fábregas gave a presentation on the types of fraud carried out in the Ethereum blockchain that have affected thousands of people and organizations. And, on the other hand, Jesús Mª Gómez Moreno presented the research carried out on the vulnerabilities of smart meters and the PLCTool tool, which allows analyzing the PRIME and DLMS networks used by these devices.
This latest research has been made available to the entire community of cybersecurity analysts on Tarlogic's GitHub repository in an exercise of responsible disclosure. To encourage other researchers to continue the work and contribute to making electricity meters more secure.
Dissemination and knowledge sharing are two key elements in moving towards a safer digital world for all.