Strategic Cyber-Intelligence
A tailor-made solution for every need
Fill in the form and we will call you back
Strategic Cyber Intelligence
One of our main activities is the design of methodologies and technical solution approaches to solve extraordinary cases or information needs that cannot be addressed by traditional services.
To achieve this goal, we deploy the bulk of our capabilities in the development of ad hoc research and products to successfully meet each new challenge.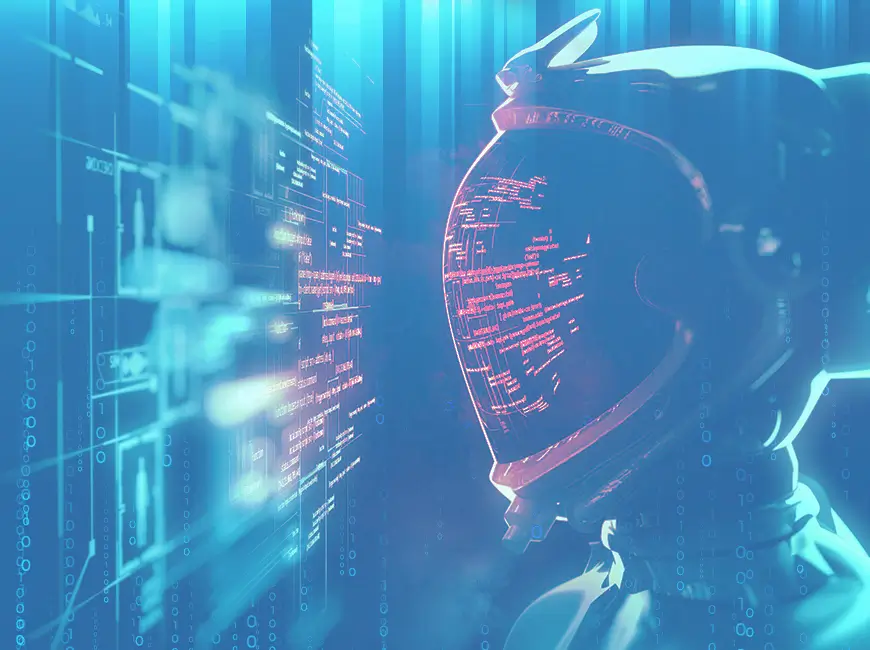 Modalities
Some examples of needs entrusted to us by our customers:

Analysis of fraud cases and advice on the establishment of countermeasures based on the design, implementation and study of honeypots.

Investigation of extortion situations.

Analysis of development environments in order to identify anomalies in usage, ownership or code creation, among others.

Neutralisation of fraud campaigns.

Advice on the creation of optimised information structures.

Definition and support in strategic reporting to management.
Strategic Cyber-Intelligence Objectives
We provide our customers with the set of technical and methodological knowledge to address, together with them, any problem that hinders their day to day. A work philosophy that allows us to address very different casuistry, of varied criticality, with the solvency to present an optimal and quality result.
Strategic Cyber-Intelligence benefits
Have a tailor-made solution for every need.

Have a technical approach that highlights and objectifies different incidents, as well as their scope.

Contribute to the clarification of an incident.

Identify potential interests or actions that may translate into risk.

Technical and legal advice.