Tarlogic repeats for the third year in the ranking of the 1.000 fastest growing companies in Europe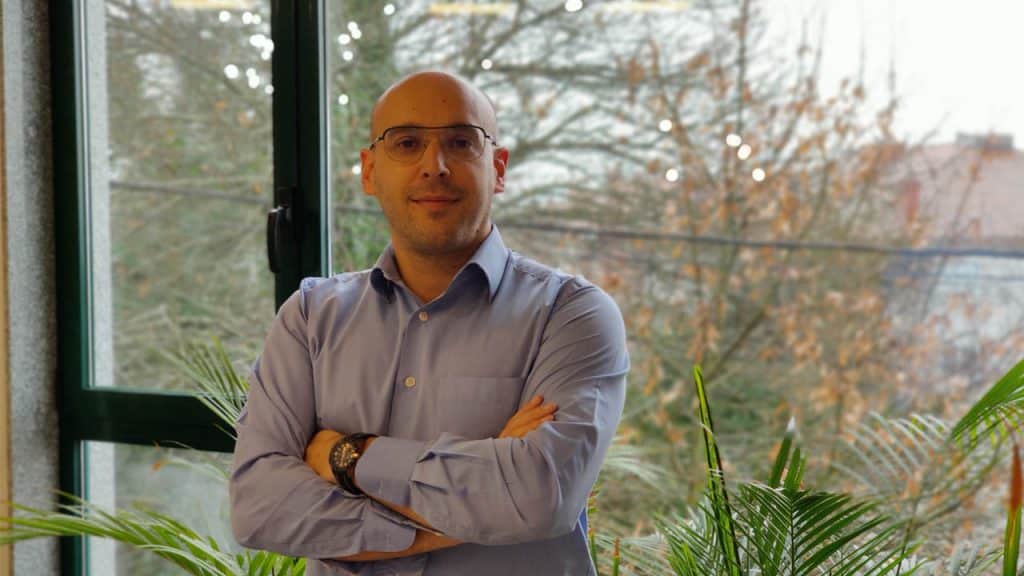 The cybersecurity services company is the only Spanish firm in the sector to appear in the Financial Times FT-100 ranking of the fastest growing companies in Europe
Tarlogic Security has just appeared for the third consecutive year in the ranking of the 1,000 fastest growing companies in Europe.
A select list prepared by the Financial Times. The cybersecurity services company is the only Spanish firm in the sector named in the ranking, which gives a measure of its consolidation in the market.
Tarlogic is ranked 829th in the report. Only nine other European companies in the cybersecurity sector made it into the FT-1000. An exhaustive work of the prestigious economic journal in which a good number of variables are taken into account.
The company, headquartered in Santiago de Compostela and Madrid, has received this recognition among the fastest growing companies in Europe thanks to its vertiginous evolution.
And all this in a sector that is now dominated worldwide by large consulting firms.
Tarlogic today has a staff of more than 70 professionals. A highly qualified staff that is spread across different departments: cybersecurity services, cyberintelligence services and BlackArrow. The latter, the unit that brings together the threat hunting services, red team…
Anyway, the equation that summarizes the company's successful present and future is based on numerous factors.
The high degree of specialization, the technical competence of its human team and its firm commitment to innovation are just some of the pillars that explain the company's progress.The appearance for the third year in the ranking is further proof of the consolidation of a company that will celebrate its 10th anniversary this year.
Discover our work at www.tarlogic.com
In TarlogicTeo and TarlogicMadrid.