From Teo to sky
Building a cybersecurity company
Tarlogic wasn't born out of a garage. Actually the concept was born from a den located in Teo, a small Galician town not far from Santiago de Compostela in the northwest of Spain. In a small room less than 10 square meters large, it was a simple dream that today turned into one of the greatest companies of cybersecurity in Europe. Tarlogic is a cybersecurity company that has established itself as a major reference in the cybersecurity community.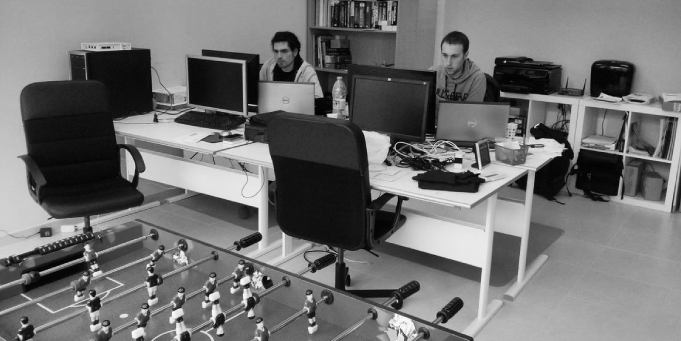 It was there that Tarlogic launched one fine day in 2011. Created by computer security analysts, cybersecurity experts and ethical hacking. The founders then set up the foundations, building a cybersecurity company that today has offices in Santiago de Compostela and Madrid where they provide services to all of Europe, Middle East and the United States.
Tarlogic headquarters services many European companies and foreign multinationals. In fact, the company is a provider of cybersecurity services for several publicly traded companies.
Our Cybersecurity and Cyber Intelligence departments are recognized by the cybersecurity community due to our high-quality professionalism, innovative vision and creation of state-of-the-art security products. The company also has formed R&D departments that focuses on innovation and development. The thorough activity done in the R&D department also provides the company with constant flow of knowledge and evolution in our field.
The company completes its expertise with the service that brings the Offensive Driven Defense strategy BlackArrow. It brings together the knowledge that Threat Hunting - a service that simulates attacks on companies to discover it's vulnerabilities and Red Team - a service that builds defenses to protect themselves against possible threats and hostile actors together to offer a truly unique product.
All in all, we provide a valuable ally to face the challenges of this era. A 21st century cybersecurity company that offers: hardening, cyber intelligence, threat hunting, website security audit, adversary emulation, strategic intelligence and more…


Why Tarlogic?
It is one of the leading players in the world of cybersecurity services in Europe. Tarlogic has been featured as Europe's 1000 Fastest Growing Companies in the Financial Times. The list focuses on the top 1000 companies in Europe with the greatest potential of growth and future projection.
Today Tarlogic's staff consists of more than 100 competent individuals, many of which are very well known in their fields. A consistent growth within all three different business units: Cybersecurity, Cyber Intelligence and BlackArrow. Tarlogic is also a cybersecurity company with ISO 9001, ISO 14001 and ISO 27001 information security certifications.
Our Points of Differences
Technical Competence
Tarlogic raises cyber defenses and puts them to the test without rest. We identify the needs of your company, protect your organization and give you the solution to each of the challenges you are facing. Cybersecurity is our reason for being.
Red Team and Cyber Intelligence
We are one step ahead of the cyber criminals with BlackArrow and Cyber Intelligence.They locate potential risks that can seriously damage your organization activity and discover risks that you didn't know existed. Prevent and predict are two of the most valuable assets in this digital age.
Fraud Control and Risks
Thousands and thousands of hostile actors circulate every day on the internet. Tarlogic puts a stop to all types of fraud and minimizes risk. How? With a valuable human task force and latest generation technology.
Investigate and Innovate
Tarlogic invests heavily in research and development to have the best defenses and attack capabilities.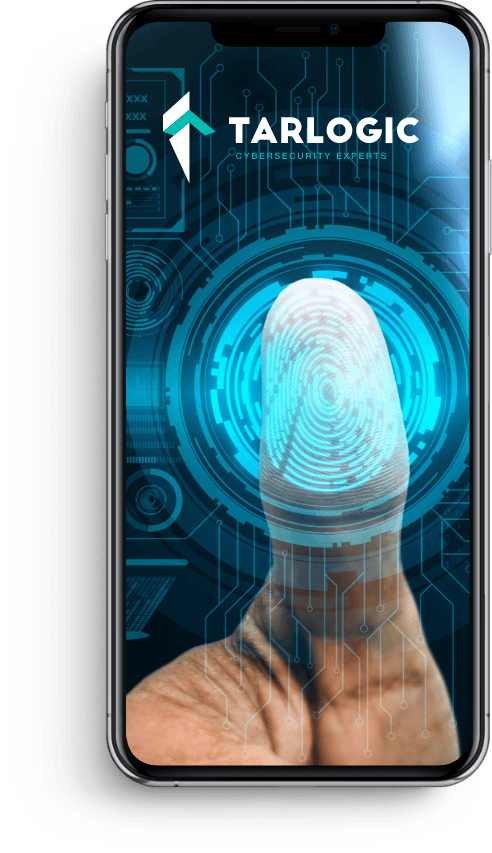 Our Team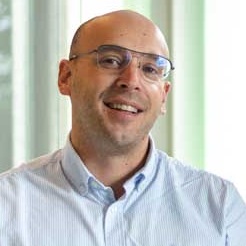 Andrés Tarascó Acuña
Co-founder and chief executive officer
With 20 years of experience under his belt, he helps define Tarlogic strategy as one of the fastest growing niche companies in Europe.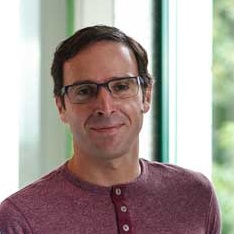 Miguel Tarascó Acuña
Co-founder and R&D executive Director
Co-Founder of Tarlogic Security and Tarlogic Research, this group specializes in R&D and solution development.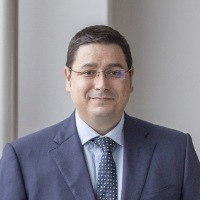 Koldo Muñoz Ulacia
COO and Business Manager
Executive partner who is responsible for leading the growth and transformation processes. Our cybersecurity expert specializes in operations and corporate finance of technology companies.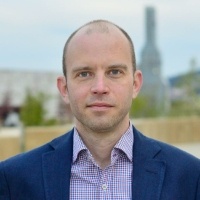 Manuel Santamaría Lopez
Chief Information Officer
He is responsible for aligning information systems with corporate strategy. He is qualified as a Security Director and obtained his Masters in Information Security and MBA.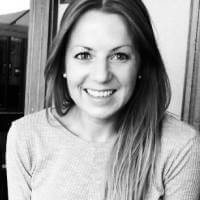 Jessica Cohen Villaverde
Cyberintelligence and Global Risk Director
With more than ten years of previous experience as an Intelligence Analyst she is an expert in leading teams focusing on detection, analysis and management of corporate risk. Qualified as a Security Director, Research and University Professor in postgraduate degrees.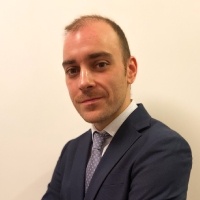 Alejandro Gonzalez Hernando
Cybersecurity director
He leads the talented cybersecurity team. The team focuses on several topics from advanced pentesting, AI technologies and disruptive services that bring a new vision to cyber risk management.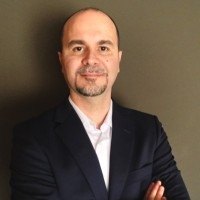 Jose Antonio Lancharro
Offensive driven defense director
Director of Tarlogic's Offensive Driven Defense services, where he brings more than 15 years of experience and in-depth knowledge.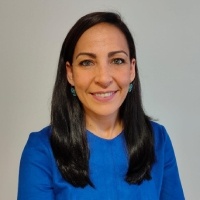 Lucia Gonzalez
Talent Manager
In charge of the HR Team, her priority is the management and welfare of the people to achieve success. She attracts, motivates and develops talent.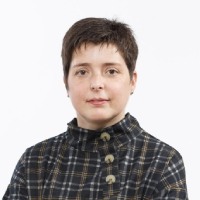 Sandra Midon
Administration Manager
Responsible for administration, purchasing and treasury with more than 10 years experience in the technology sector.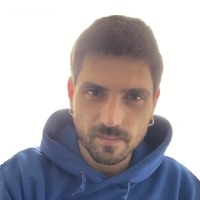 Oscar Mallo
Principal Cybersecurity Advisor
Cybersecurity Specialist with nine years of experience. He has extensive knowledge of technologies and guarantees maximum trust and quality in the execution of projects.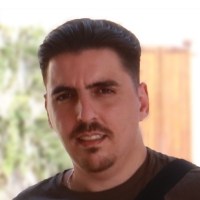 Jose Manuel Aparicio
Red Team Manager
With more than five years experience in offensive security and Red Team, he is in charge of leading and coordinating BlackArrow's Red Team operations.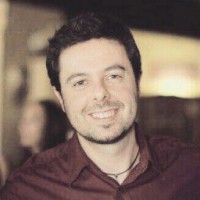 José Rabal
Cybersecurity Advisor
Passionate about web security and an expert in external pentesting with more than 10 years of experience. Throughout his career, he has collaborated in multiple projects with the public administration and major tech companies to secure their information.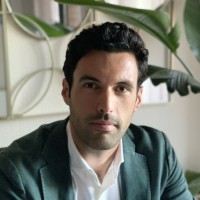 Borja Rodríguez López
Cybersecurity Solutions Lead
He leads the Solutions and Pre-Sales team. His main goal is to give our customers a solution that fits their needs, focusing on the quality and sophistication of our work.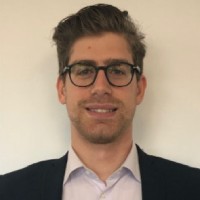 Alessandro Lepre
International Sales Manager
He is leading the development and implementation of international expansion. Expert in helping SMB tech companies with a deep knowledge of implementation of sustainable and scalable commercial strategies.