IT Infrastructures and DAST Vulnerability Management
Tarlogic's vulnerability management service aims to minimize risks in your technological infrastructure through vulnerability lifecycle management
Fill in the form and we will call you back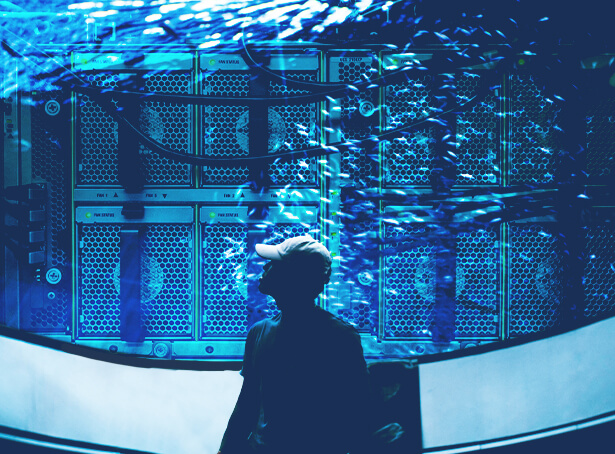 Vulnerability Management Objectives
It is well known that new technological infrastructure vulnerabilities are published daily. This is why Tarlogic's vulnerability management service consists of a continuous monitoring of the security status of the technological infrastructure, combined with prioritization tasks that facilitate the mitigation work of the corresponding action plans.
Vulnerability Management Benefits
The primary purpose of Tarlogic's vulnerability management services is to minimize the exposure time to new threats in addition to being aware at all time the global status of your security.
The main benefits of the service include:
Risk management through the monitorization of the infrastructure status of health.
Continuous cybersecurity monitoring.
Designed structural detection and remediation plan.
Reduced detection times for new vulnerabilities.
Developed strategy for mitigation efforts.
Guaranteed proper resolution for vulnerabilities found.
Compliance with the various cybersecurity regulations.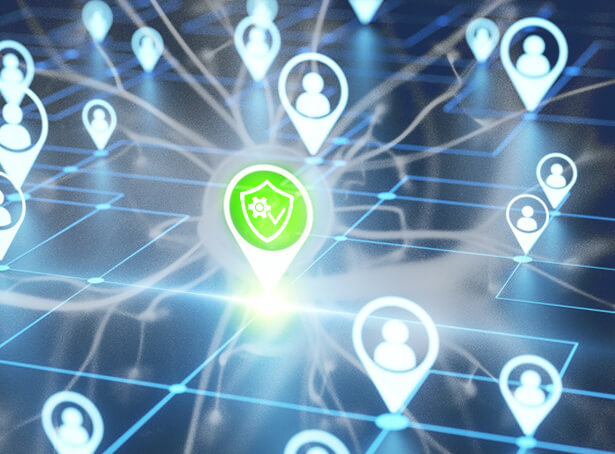 Overview
Tarlogic's cybersecurity team relies on the vulnerability lifecycle:
Discovery - Take inventory of assets, asset managers and vulnerability detection.
Analysis - Analysis of the results obtained in the previous step using the internally developed methodology for dynamic cybersecurity risk.
Reporting - Delivery of the results obtained and facilitating their interpretation.
Remediation - Implementation of the proposed mitigation measures.
Verification - Verification of correct mitigation for the vulnerabilities found.