Digital surveillance services
Digital exposure discovery and strategic analysis
Fill in the form and we will call you back
Digital surveillance
We return to the origin of intelligence analysis, in which every finding is timely verified, validated and evaluated to provide useful knowledge. Through this approach, we work with craftsmanship and with the help of our own technological developments on technical procurement oriented by a careful alignment with the OSINT and HUMINT guidelines.
As a result, our services show a greater richness, not only in the detail of the information obtained but also in the analytical depth exposed.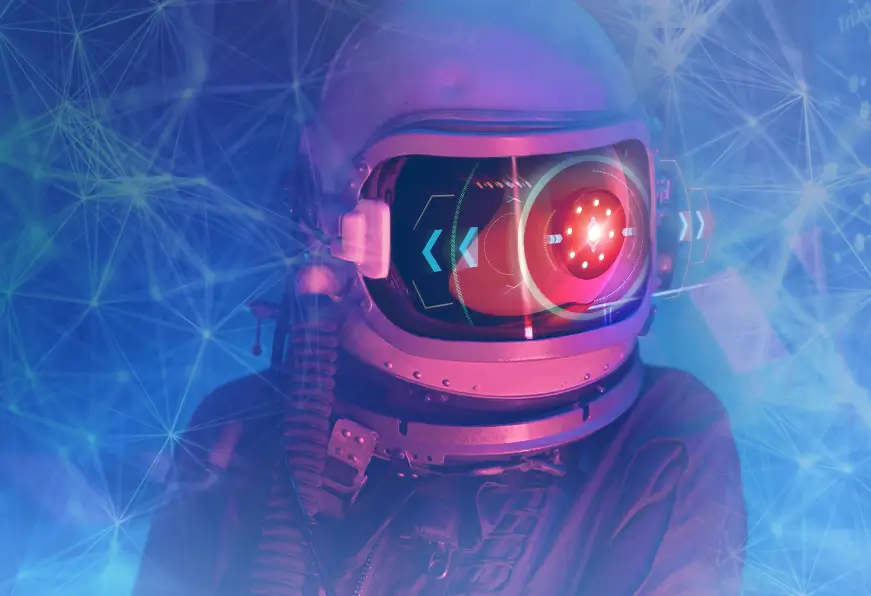 Modalities
Service completely configurable, adapting to the needs of each customer who is able to request:
Digital surveillance aimed at detecting exposed internal information.
Specific investigations of information leaks or other leaks.
Detection of organisational or people-related risks.
Detection of targeted reputational damage actions.
Verification of work and training histories.
Digital surveillance purpose
To provide useful knowledge in the identification of areas for improvement, in the evaluation of the effectiveness of the information security measures adopted and in the early detection of risks, among others.
A work approach that allows us to accompany our customers in the implementation of strategies and prioritisation of measures to be adopted.
Digital surveillance benefits
It allows direct and immediately effective mitigation actions to be taken.
Very useful as an early warning in the identification of potential risks.

Not only does it facilitate the prioritisation of their management, but it also provides updated knowledge of threats that can be used to optimise internal decision making.

It helps to reduce the risk of information leaks and reputational or economic damage that could be generated by a successful social engineering attack.

It allows you to monitor the effectiveness of the prevention measures adopted, providing a continuous snapshot of the status of the vulnerabilities exposed.

It helps to improve awareness campaigns by identifying the most exposed areas and the most effective attack vectors.