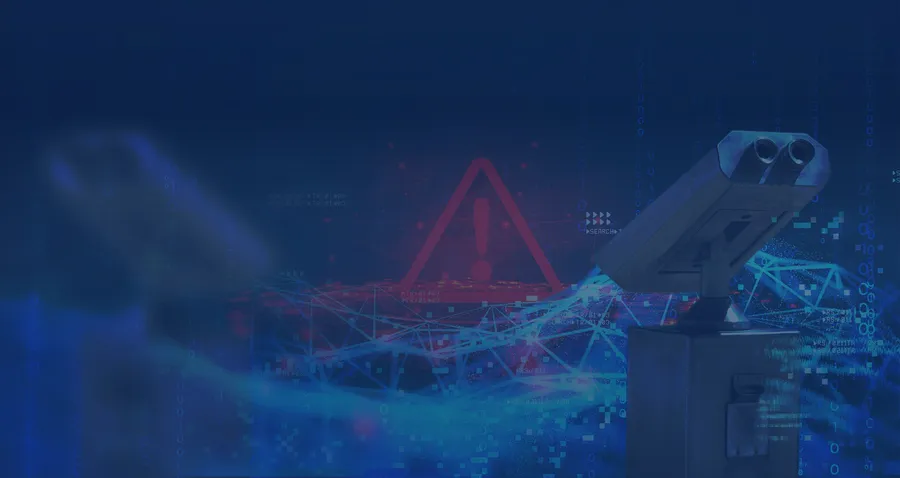 Fraud investigation and analysis
Fraud prevention services
Fill in the form and we will call you back
Fraud analysis
We make all our skills and competencies available to our customers with a single objective: to fight fraud. To this end, we work on early detection, analysis, evidence collection, implementation of countermeasures and forensic support in court.
After years of dedicated experience, we now have a complete diagnosis of actors, structures used, modus operandi developed and buying and selling channels, indispensable knowledge to successfully address the different phases of the service, from detection to the adoption of countermeasures.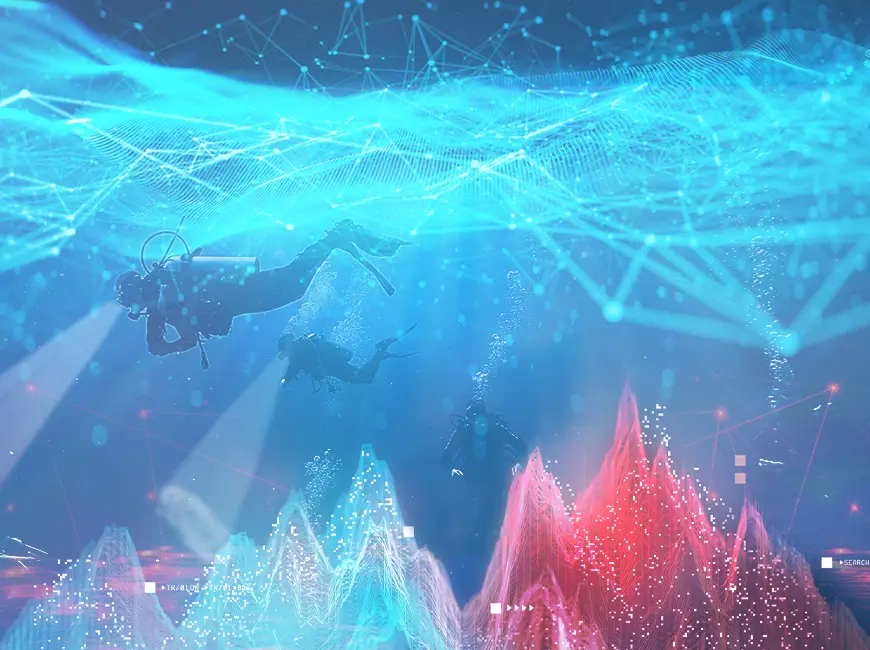 Fraud prevention modalities
Extensive experience in services whose methodology, technological structure and solution approach has been entirely designed by Tarlogic.

Prevention of television and streaming content fraud

Counter-Phishing

Internal fraud investigation

Others.
Prevention of fraud in TV viewing and streaming content
Service oriented to the investigation and analysis of fraud associated with TV products and streaming content, identifying its defining characteristics (tactics, techniques and procedures of the perpetrators), analysing the context in which they operate and making an estimate of the impact that this problem may have, both economically and reputationally. Valid objective evaluations for the implementation of mitigation measures and support of the defined judicial strategy.
Through this solution we analyse all illegal buying and selling activities of digital devices, service access credentials, specific technologies for content viewing or other tools that facilitate illicit access to television content.
Pillars of our service:
Detection and monitoring of the status of television fraud, associated TTPs, technologies deployed and actors involved.

Technical traceability of the latter's actions, based on the technical study of their fingerprint.

Automated search and tracking of points of sale and services through the use of self-developed tools.

Analysis of the impact derived from the implementation of preventive measures.

Proposition of recommendations to be followed and assistance in decision making.

Help in recovering the impact on the company's brand image or reputation.

Preparation of expert reports supported by the capture of evidence with legal validity.

DMCA claims or shutdown of services.

Analysis of mobile applications and technologies deployed in each case.

Strategic analysis, in terms of TV fraud quantification and trends.
Counter Phishing
Purpose-built solution designed to provide effective assistance in mitigating the risks associated with the increasing deployment of phishing and smishing campaigns.
With this objective in mind, a comprehensive action is provided, ranging from the identification of potential new campaigns and their monitoring, to their neutralisation and take down.
The maximum value is acquired with its continuity, as it results in a reduction of response times for each new campaign, which can be addressed automatically as soon as it is created.

Pillars of our service:
Campaign detection based on the analysis and incorporation into our database of behaviours and patterns that can be used to detect illegitimate uses.

Deployment of autonomously executed techniques and countermeasures, specifically targeting each campaign at the time of activation.

Use of distributed response infrastructure in different geographical areas of the world.

Emulation of different devices.

Generation of virtual identities.

Continuous adaptation to the actors' tactics, techniques and procedures.

Monitoring of activity restarts, structure changes or new action modalities within the framework of existing campaigns.

Take down service.

Support in the design of internal prevention policies and design of external communication recommendations.

Continuous updating of the work process to adapt to changes in the modus operandi.

Case management platform.
Fraud prevention purpose
The increase in online fraud in all its forms requires a sophisticated and adaptive response capability from the corporate to the judicial level. In this context, Tarlogic's Cyber Intelligence and Global Risks Department brings its experience and strong technical expertise to the table, researching, analysing and adopting countermeasures that are a proven success.
Fraud prevention service benefits
Facilitates early detection of brand or product identity impersonation.

Contributes to the neutralisation of fraud actions.

Allows direct and immediately effective mitigation measures to be adopted.

Along the same lines, it facilitates the implementation of preventive measures based on expected changes in criminal behaviour.

Facilitates the calculation of lost profits and the economic and reputational damage that the fraud causes to the organisation.

Makes it possible to have a volume of business relative to the different actors involved in fraud.

Supports and guides the legal strategy to be adopted.