Dynamic Risk Assessment & Threat Priorization
State-of-the-art methodology to identify where the problem is, how to solve it and where to start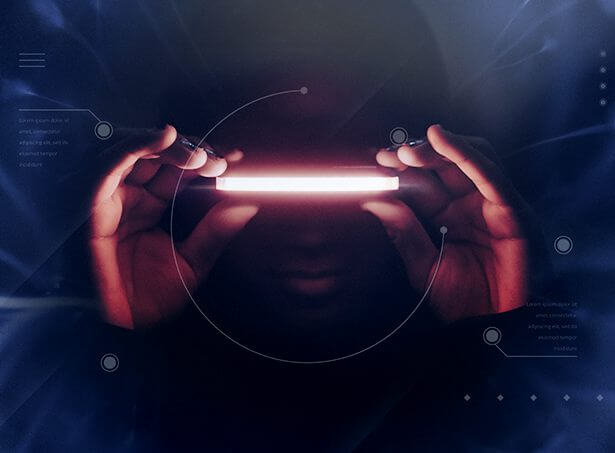 Risks determine the probability of a threat materialization, and the impact it may produce on its target if it becomes a reality. Cybersecurity risk assessments will help us understand which points we have to emphasize when drawing up a security program, adding the necessary activities within a Security Master Plan, or the appropriate processes and procedures in the company's cybersecurity policy.
Risks assessment aproach
Dynamic Risk Methodology add functionalities to traditional risk assessment processes that help to determine the state of risk at a given time, and how it affects technology and information, for which it is necessary to follow a methodological work that allows to identify vulnerabilities, assets and values associated with confidentiality, integrity and availability of information.
More information about the Dynamic Risk methodology developed by Tarlogic can be found at Dynamic Cybersecurity Risk Assessment.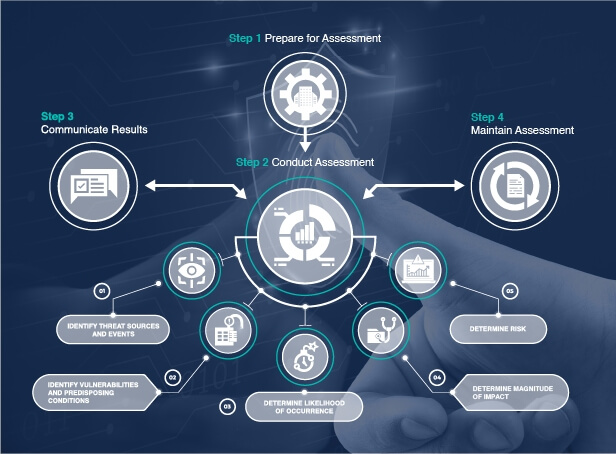 Threat Priorization
Through security reviews and penetration tests, we can identify vulnerabilities in the infrastructure and applications, among others.
Within the risk analysis framework, asset identification and vulnerability identification are included as an essential part of risk assessment. Companies are usually faced with a multitude of information regarding vulnerabilities that are received through different suppliers and information sources. The prioritization work allows to clarify how to prioritize those vulnerabilities that can have the greatest impact on the organization, and why those should be addressed with greater urgency.
You will find more information about methods to Prioritize vulnerabilities in our articles at Cybersecurity blog