Offensive and defensive cybersecurity services
Threat Hunting, Red Team, Compromise Assessment... BlackArrow is Tarlogic's offensive and defensive services department. A wall of defense to protect the cybersecurity systems of the companies
Threat Hunting Services
A cyber threat radar that accompanies and supports you 24/7
200 days. That's the average time it takes a company to detect a security breach. The response to correct a vulnerability and defend against the many threats circulating on the Web is today too slow. BlackArrow's Threat Hunting services remedy this reality through their innovative approach: they have moved from the traditional SOC model to a 24x7 Proactive Threat Hunting model. In other words, our professionals have enhanced detection capabilities using EDR/XDR tools and cutting-edge methodologies.
Threat Hunting service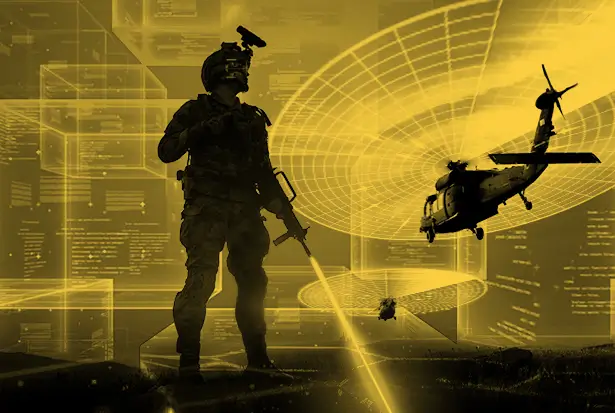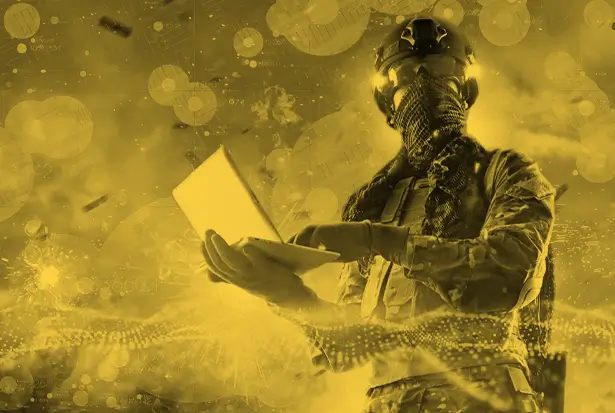 Red Team Services
Attack simulation to accelerate organizations' defensive capabilities
What if your enemies were actually your friends? BlackArrow's Red Team services have only one mission: to attack the systems of companies and organizations. Their goal is not to destroy them but to protect them. To expose any weaknesses they may have by simulating real cyber-attacks. The Red Team scenarios run by our teams simulate all kinds of hostile actors: remote attackers, malicious employees, potential ransomware assaults... In short, they effectively contribute to improving cyber resilience.
Red Team service
Compromise Assessment
Detecting intruders, driving them out of corporate systems
A cyber-attack occurs every 11 seconds. And the number is growing. Analyzing intruders who may have compromised a company is the service's priority. There is too much at stake. BlackArrow's Compromise Assessment services are able to detect the presence of a malicious actor within the organization, then analyze their behavior, assess the level of compromise achieved and help design the removal strategy. Our teams operate 24/7, ensuring that there is no further compromise of corporate systems by previously expelled malicious actors.
Compromise assessment service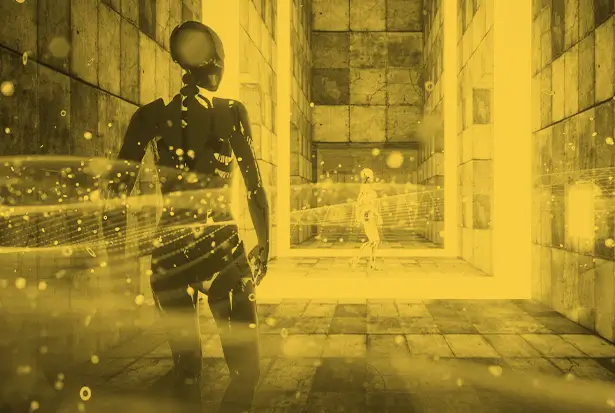 Frequently asked questions about BlackArrow and Offensive Security.
What are Offensive Security Services?
Offensive Security is the concept of building security capabilities through attacking the assets to be protected. This approach makes it possible to identify weaknesses in the same way that a real malicious would do, with the difference that once a weakness is confirmed, the service would suggest the necessary recommendations to facilitate its resolution and ultimately improve resilient against real attacks.
Red Teaming is an example of Offensive Security Services, whose ultimate goal is to help organizations to protect their assets from real attackers.
Who needs BlackArrow services
Any business can be affected by a cyberattack, so making sure that business is well prepared to detect and respond to a cyberattack is one of the top challenges CISOs have today.
BlackArrow can help companies improve detection and response capabilities through Red Team services, or even provide those capabilities entirely through Threat Hunting services.
How much do BlackArrow's services cost?
The cost of Red Team service depends on the number of scenarios to be replicated, where a scenario would be defined by the starting point of a malicious actor and its final objective. The expected time to execute a regular Red Team scenario could be around 3 months, although the number of companies that prefer to execute continuous Red Team scenarios throughout the year is increasing every day.
Threat Hunting services are annual and cost varies according to the number of endpoints belonging the company.