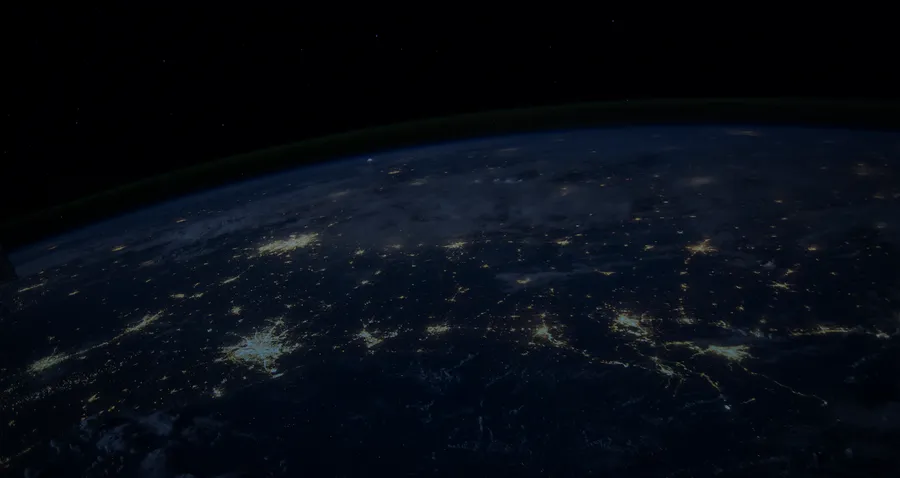 Next Generation Cybersecurity Services
Our cybersecurity services are focused on solving our clients' needs. We know what risks they are exposed to and how to protect them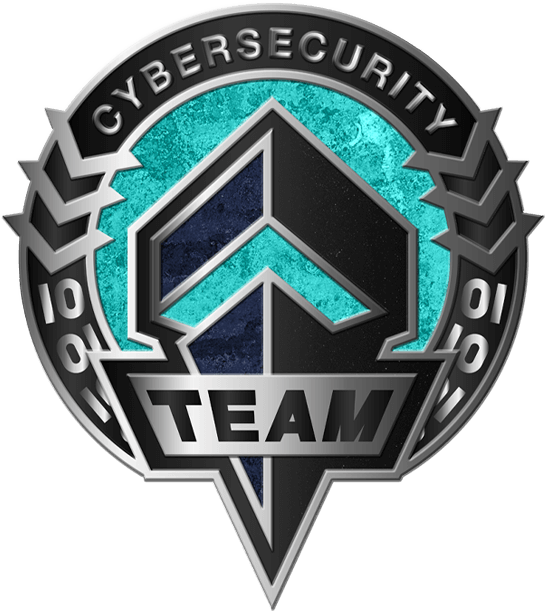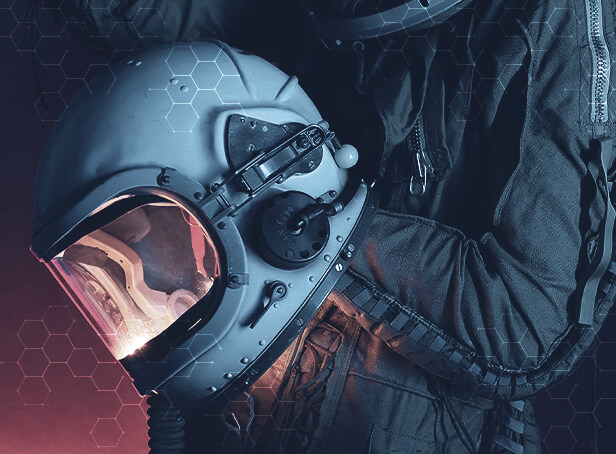 Advanced Pentesting Services
We identify threats, and benefit from exploiting vulnerabilities
Our pentesting team will simulate cyberattacks in order to identify the weaknesses your company is facing and propose solutions to mitigate their impact. Having cybersecurity services of this nature will allow your company and organization to identify threats and vulnerabilities that loom over your business.
Pentesting service
Cybersecurity Advisors
We solve problems and guarantee solutions
Consultants with a high technical expertise, we provide advice to companies on security health status and posture. We also advise on the implementation of cybersecurity programs to improve infrastructures and systems. The talent, innovation and efficiency of Tarlogic's teams allows us to offer cutting-edge solutions to the needs of companies and organizations.
cybersecurity advisory service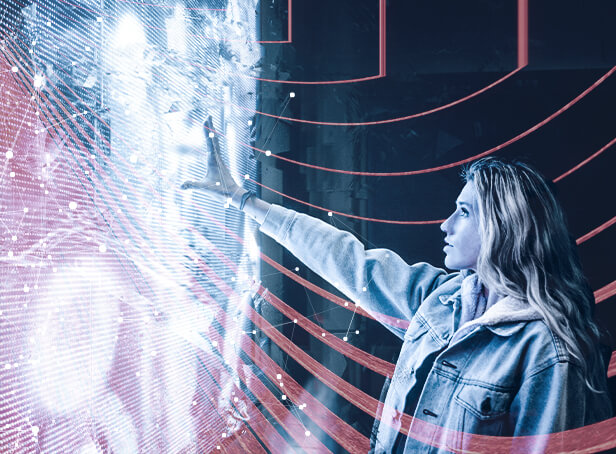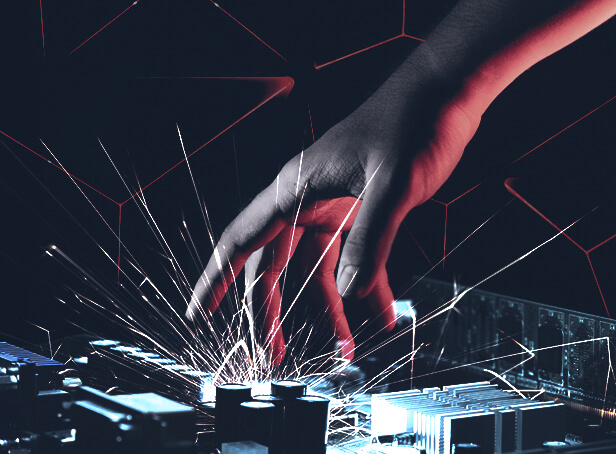 Dynamic Risk Assessment and Threat Prioritization
Urgently assess and manage cybersecurity risks
A vision of the impact of the vulnerabilities your company can have on your information and prioritization of those that represent a real threat. Tarlogic's next generation security testing services provide in-depth vulnerabilities analysis and business impact reports.
dynamic risk assessment service


Cybersecurity with high technical expertise that contributes to improvement of Governance, Risk and Compliance processes
Our Cybersecurity Services
We are a niche cybersecurity company offering specialized security audit services, aiming to minimize risks for your organization.
Frequently asked questions on cybersecurity services
What services do cybersecurity companies provide?
Cybersecurity companies provide services to companies and public sector that help identify weaknesses which can cause damage (financial, reputational, competitive, etc.). Weaknesses can be of different types, as vulnerabilities affecting technologies, design flaws, poor security practices, or bad design. Thanks to the services provided by cybersecurity companies, it is possible to identify attack vectors that a cybercriminal could use, evaluate the impact an attack could have on users, customers or on the business, prevent security incidents, respond to security incident, drive the correction or mitigation of vulnerabilities, design a tailored cybersecurity plan or participate in the improvement of the organization's security posture.
Within this initial classification, a large variety and highly specialized cybersecurity works are hidden, including pentesting on web, mobile, cloud technologies, application source code, or infrastructures such as Active directory, OT and IOT environments, and simulation exercises of cyberattacks.
Who needs cybersecurity services?
All companies require cybersecurity services, although this need is increased when the security of information and systems has a considerable impact on the company's business. For example, when the systems are used for the purpose of executing financial transactions, processing sensitive personal data (GDPR), or related to the physical security of people (such as in OT or critical environments), and in general, when a malicious actor may have a motivation to execute a cyberattack that causes damage to the company.
Cybersecurity services are essential when required by regulatory aspects, such as PCI DSS, DORA, TIBER; or when evidence of secure information management is required, as in ISO27001.
The higher the level of interconnection, exposure, and dependence on the company's technology, the greater the investment in cybersecurity must be to prevent incidents. This is especially relevant when a supplier or technology is part of a supply chain and can impact the security of many companies. Historically, the banking and insurance sectors have invested the most in cybersecurity.
What are the main problems with cybersecurity?
The main problem with cybersecurity is the use of ineffective security controls and safeguards (weak passwords, no second factor of authentication, technology architecture design flaws), application development-related (SDLC) security flaws, phishing, and use of outdated software that has vulnerabilities. Cybersecurity services help prevent and correct security problems at all layers, from development and source code, to applications, infrastructure, and communications.
Another issue with cybersecurity in several companies is the lack of procedures, or the lack of training to correctly respond to security incidents.
Which tools are used in cyber security?
A large number of tools are used in cybersecurity both for the detection of vulnerabilities and for their exploitation. There are many commercial and open-source tools for any technology to support audit, so a pentester uses many of these tools throughout his workday.
The Kali Linux distribution is one of the best known and includes a wide suite of security analysis tools, among which we can find reconnaissance tools (OSINT) and port scanning (nmap, hping, ..), WiFi security tools, voip, web, vulnerability exploitation frameworks, forensic analysis, cracking or reverse engineering.
In addition to auditing tools, there are a significant number of technologies aimed at protection, monitoring and response to security incidents.
Who benefits from cyber security?
The company using cybersecurity services is the main beneficiary of them, reducing its attack surface, and therefore the likelihood of incidents, and consequent financial loses, reputational damages or decrease in competitivity.
Customers as well are beneficiary of the cybersecurity services used by the company. They have guarantee that products or services they acquire from the company have reduced security risks, increasing the confidence on their provider.
Final users benefit of these services used by the provider. Their personal data are well protected, and the risk of disclosure to malicious actors reduced.