Cybersecurity Careers
Join a cybersecurity company at the forefront of the industry.
Permanent remote work, continuous training, social benefits... We are Tarlogic Security. We are different. Discover our job offers in cybersecurity.
Cybersecurity Careers
We love talent, we look after your future
At Tarlogic Security we believe in talent. People are our greatest asset, the pillar that has allowed us to consolidate our position as one of the as one of the benchmark companies in the cybersecurity sector in Europe. That is why we have created a different environment for their development: social benefits, teleworking, permanent permanent teleworking, disruptive projects... Are you coming?
Read more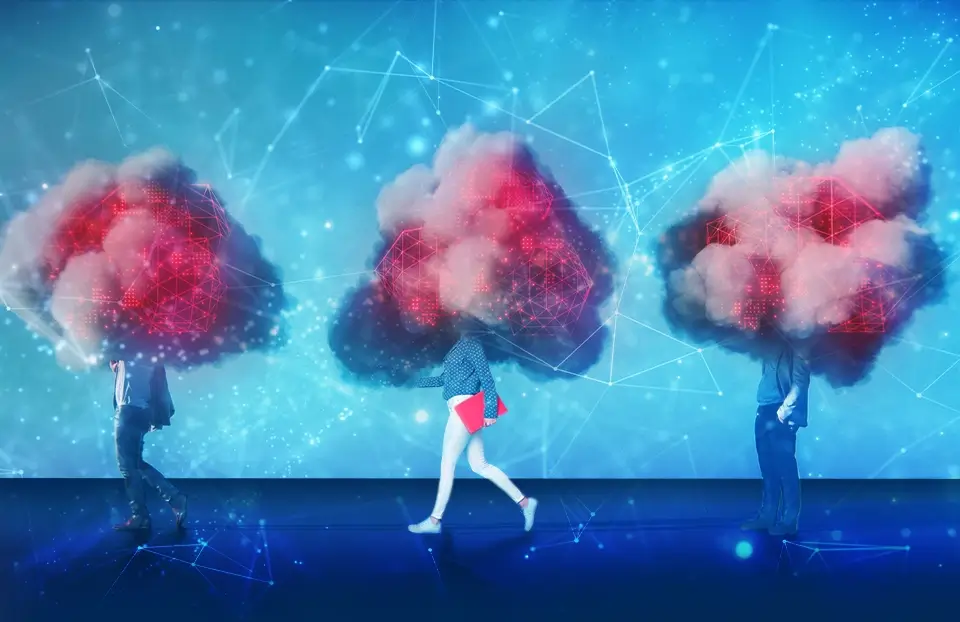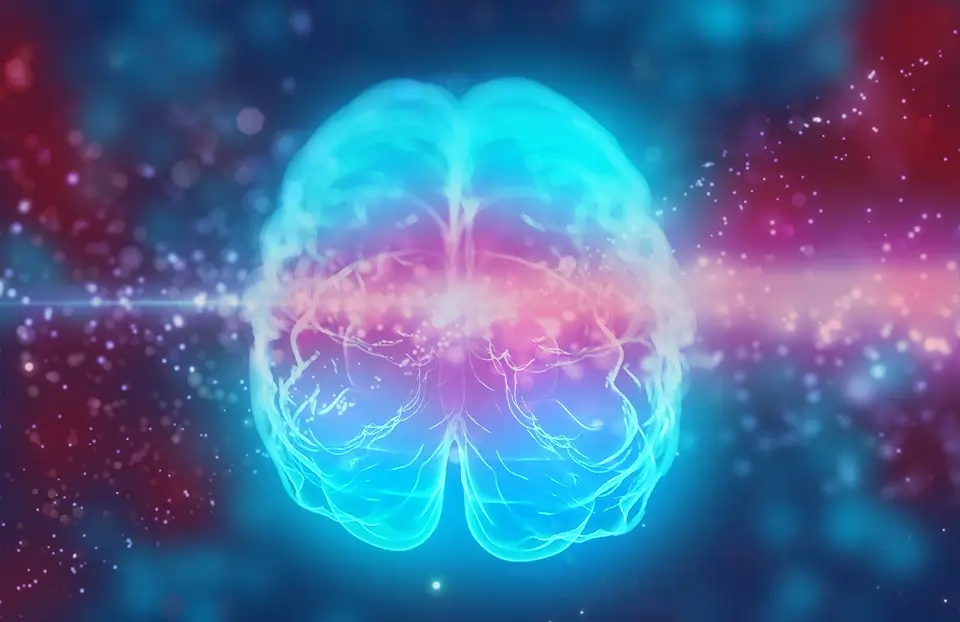 Continuous training
When learning happens every morning
At Tarlogic we take on extremely complex projects. Challenges are our energy.
That spirit is what has led us to permanently attract talent and maintain sustained growth over recent years. A talent that we train and that also trains us with its knowledge. Here, learning happens every morning.
Read more
Discover our job offers in cybersecurity.
Is your profile not included?
What do you think you can bring to us?
Join one of the most #talented teams.
Send us your CV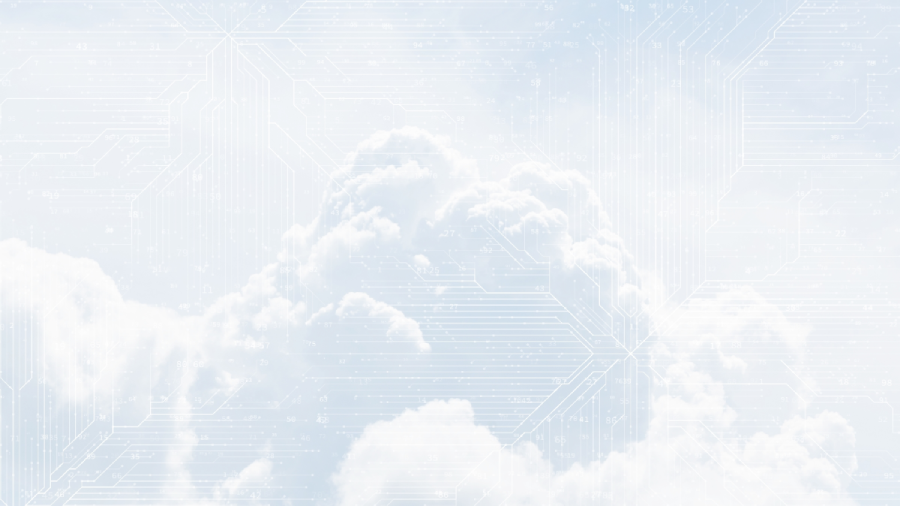 We nurture talent
23 days of holiday, 2 days of free time to attend industry events and conferences in the sector both nationally and internationally, flexible voluntary remuneration, flexible working hours, 3 months of intensive summer, programmes with financial rewards such as Referral and Bounty... And permanent teleworking! To this end, we add a monthly financial bonus as a teleworking bonus. At Tarlogic we don't say that we take care of people. No. We really take care of them.
We do it with concrete measures and social benefits that have made us a different kind of cybersecurity company. At Tarlogic we believe that every detail matters. And so does every person. That's why we take great care of them. Whether it's with the basket or with the original welcome kit with which we welcome every colleague.
And this is just the beginning. We are currently developing a pilot plan to promote the 4-day working week. Are you joining a talented team and a different kind of cybersecurity company?
… and also knowledge
Cybersecurity is a restless universe. Curious. That's why in Tarlogic's DNA inhabits not only a real desire to care for people. We also want to accompany them in the inevitable process of learning inherent to cybersecurity sector It is in this way, by creating knowledge and stimulating it, that we have managed to get here.
In order to shape to this objective, we have an annual training plan in which the company assumes one hundred percent of the cost of all the courses and certifications that the worker wishes to obtain. We also have an internal technical training plan to share knowledge. And an individualized career plan to empower our professionals.
Personalised onboardings, collaboration with numerous universities, support for research from the blog of the business… At Tarlogic we really believe in talent, surely because we are a team of dynamic, young, innovative people. And that is why all our job offers enjoy these advantages from the first day. Are you coming?