Bug bounty
Bug Bounty program management and development service.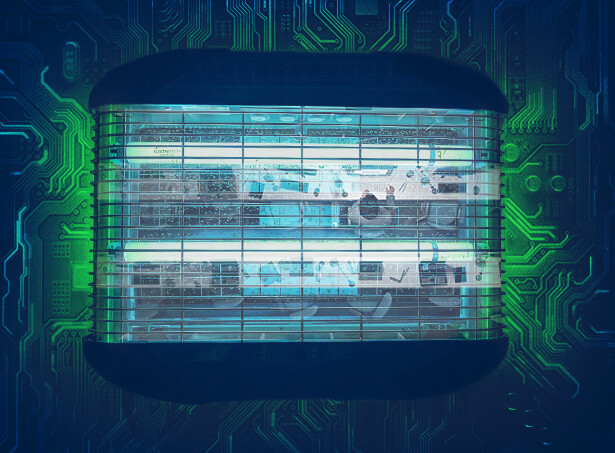 Bug bounty objectives
This service allows our clients to develop a Bug Bounty program that allows the identification of vulnerabilities before the cybercriminals, thanks to the help of our multidisciplinary team of auditors.
Bug bounty benefits
It facilitates the development and management of the program supported by our industry expertise.
Allows flexibility in developing your program policy.
Vulnerability triage and management facilitates the implementation of a Bug Bounty program even for inexperienced companies.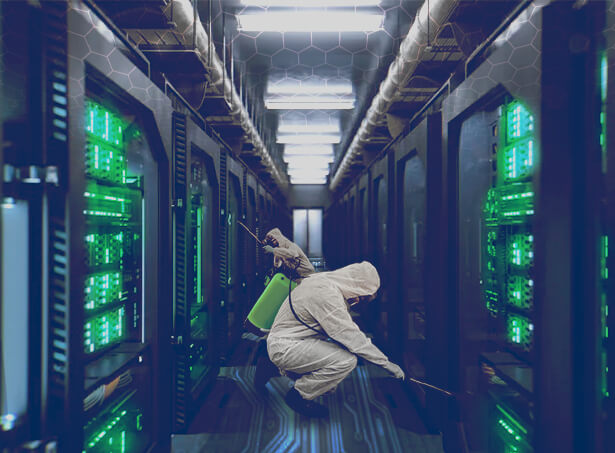 General description
The Bug Bounty or VRP (Vulnerability Reward Program) is mainly based on rewarding researchers able to identify vulnerabilities in organizations.
Tarlogic offers a complete management service of the program in all its phases, so that any company can integrate a Bug Bounty program in the vulnerability management processes already established in the customer, using the same interfaces (ticketing tools, reporting system, etc.).
Tarlogic provides with a multidisciplinary team in charge of all technical and program coordination tasks. This team is flexible, so the number of analysts may vary depending on the environment where it is applied.
Bug bounty FAQs