Bug bounty
Bug Bounty program management and implementation service
Fill in the form and we will call you back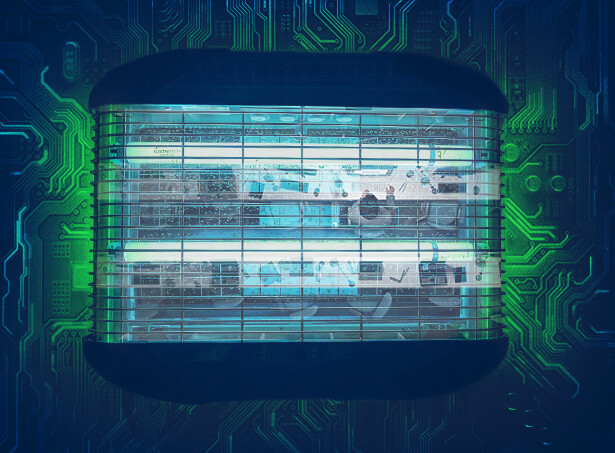 Bug bounty objectives
A bug bounty program aims to improve the security of a product or service by incentivizing ethical hackers to find and report security vulnerabilities. This is achieved by offering a reward to researchers who discover and report bugs. The program's objectives are to detect and fix potential security vulnerabilities before they are exploited by malicious hackers, improve the security reputation of the product or service, and encourage participation from the security community in the continuous security improvement process. This service allows our clients to develop a Bug Bounty program that allows the identification of vulnerabilities before the cybercriminals, thanks to the help of our multidisciplinary team of auditors.
Bug bounty benefits
It facilitates the development and management of the program supported by our industry expertise.
Allows flexibility in developing your program policy.
Vulnerability triage and management facilitates the implementation of a Bug Bounty program even for inexperienced companies.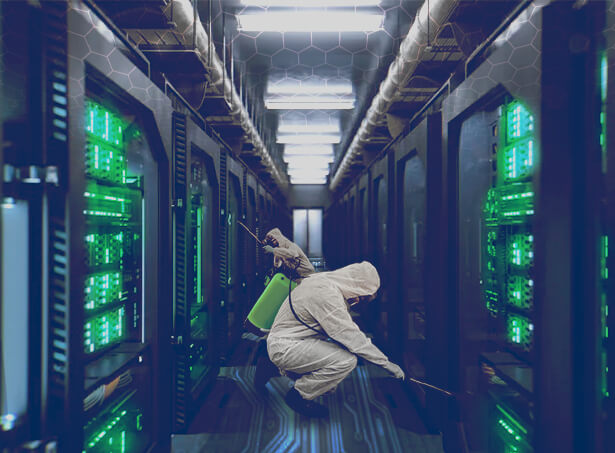 General description
The Bug Bounty or VRP (Vulnerability Reward Program) is mainly based on rewarding researchers able to identify vulnerabilities in organizations.
Tarlogic offers a complete management service of the program in all its phases, so that any company can integrate a Bug Bounty program in the vulnerability management processes already established in the customer, using the same interfaces (ticketing tools, reporting system, etc.).
Tarlogic provides with a multidisciplinary team in charge of all technical and program coordination tasks. This team is flexible, so the number of analysts may vary depending on the environment where it is applied.
Bug bounty FAQs
Which bounty platform should I choose?
This is not a question that we can answer for you, since this decision will depend specifically on your needs, the objectives of your bug bounty program, your budget and many more variables that only you know. However, what we can do is tell you some of the things you should have when choosing it because there are multiple bug bounty platforms on the market like hackerone, intigriti, yeswehack, synack, yogosha, cobalt, epic bounties  among others. So in order to choose, you could take into account the following factors.
For example you can validate the customers who use it or have used it, review their comments and the rating they have given it; review the list of hunters subscribed to the platform, their position in the ranking, vulnerabilities found and their location; and last but not least, the costs and bug bounty plans what it offers, if it charges monthly fee, if it has annual plans or if it only charges for vulnerabilities found.
Customers love Bug Bounty because it makes sure that they are only paying for the value they receive and compared to other security systems it has lower 'cost per vulnerability'. Likewise, having the best qualified hunters in the market, who are paid fairly and in a timely manner, is very important because it generates confidence in the entire process. Keep in mind that all you need is a trusted partner, and you're good to go.