Cybersecurity experts
The digital universe is full of threats. As cybersecurity experts we are here to protect your company from all kinds of cyber attacks. We analyze vulnerable points and protect you against any current or future threats.
Protecting against cyber threats is a complex, full-circle analysis. Any corner of your company, including cloud infrastructures, may hide a vulnerability.
Verifying the security of web applications through a comprehensive audit can help protect the company from the risks and costs associated with security breaches.
Around a hundred specialists work at Tarlogic conducting penetration tests to locate and remediate security weaknesses in your IT infrastructure.
CYBERSECURITY PROFESSIONALS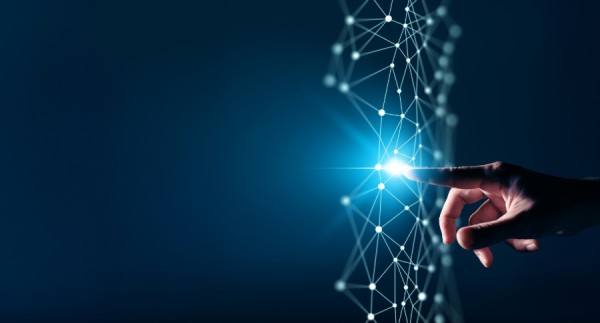 BlackArrow - Offensive security
Adversary Simulation
Continuously creating adversary emulations (Red teaming vs Threat Hunting) to fine-tune your defenses and protect your business information.
BlackArrow - Offensive security
Our Cybersecurity Blogs
Discover the latest articles on cybersecurity and cyberintelligence on Tarlogic's blog.
Cybersecurity blog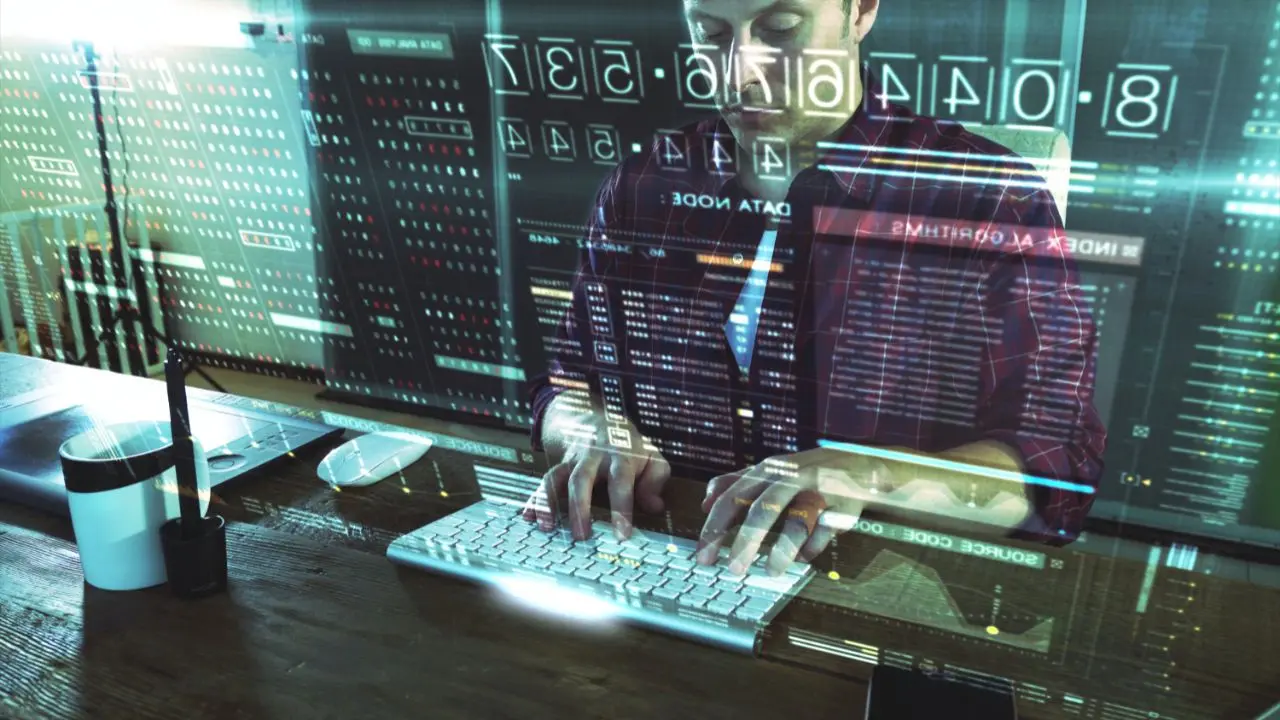 Spain has been targeted by several APT (Advanced Persistent Threat) recently [1], amongst which we can find APT-28, also known as Fancy Bear. This group has many different names, d[...]
Read more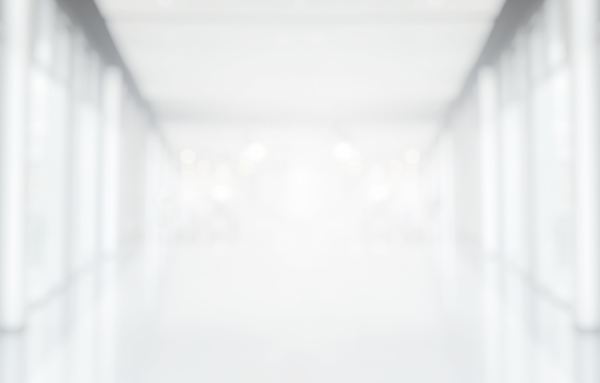 Our alliances
Our Partners / Technology manufacturers