Tarlogic reorganizes its business and merges the cybersecurity and development services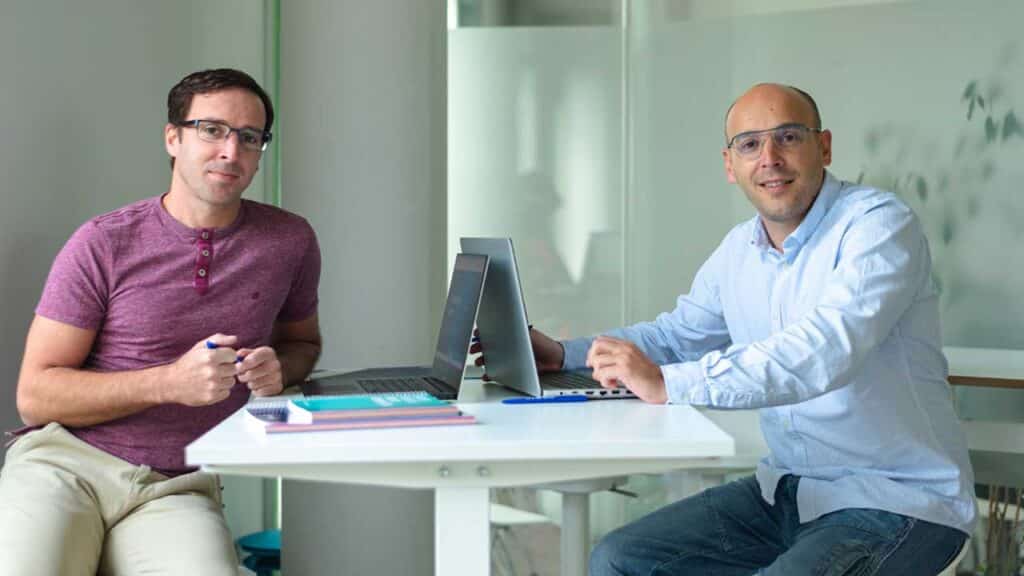 The integration is part of the company's international growth strategy and its commitment to developing pioneering cybersecurity products
In 2016, Tarlogic Security, one of the benchmark companies in the cybersecurity sector in Europe, launched Tarlogic Research, a spin-off focused on developing reference technologies for the analysis of WiFi and Bluetooth communications. The goal of that operation was none other than to promote an independent firm to design and implement high-value-added tools, given the growing importance of WiFi and Bluetooth connections in the market.
Six years later, Tarlogic Security decided to reorganize its business and integrate Tarlogic Research into the structure of the parent company. In this way, the cybersecurity and development lines are merged, strengthening an organization in full international expansion.
Acrylic Suite: 20,000 downloads per month and 11,000 customers around the world
Throughout its history, Tarlogic Research, led by its CEO, Miguel Tarascó, has achieved numerous milestones. Among them, is the development and implementation of Acrylic Suite.
This software, with paid and free versions, allows individuals and companies to perform device inventories, network diagnostics, security analysis, or planning and coverage studies of wireless networks.
This advanced solution has become one of the most widely used tools on the market to optimize WiFi and Bluetooth communications. Acrylic registers more than 20,000 software downloads per month and its various solutions have already accumulated more than 11,000 customers worldwide.
Tarlogic Security, a global company
The separation of the two business services allowed both companies to focus on cybersecurity and product development separately, thus facilitating their specialization and growth. The day-to-day operations of both companies have served to verify that this independence is no longer relevant today.
This merger between the two lines of business, and given the recurring collaboration that Tarlogic Security and Tarlogic Research have maintained for some time, only underpins a promising future in the development of cutting-edge technologies, new tools, and cybersecurity products.
Once the merger is completed, Andrés Tarascó will remain at the helm of Tarlogic as CEO and Miguel Tarascó as CTO, leading the company's development and innovation lines.
The resulting company has a staff of 120 highly qualified professionals (engineers, physicists, mathematicians…) to address the new challenges of cybersecurity in a markedly dynamic and changing landscape.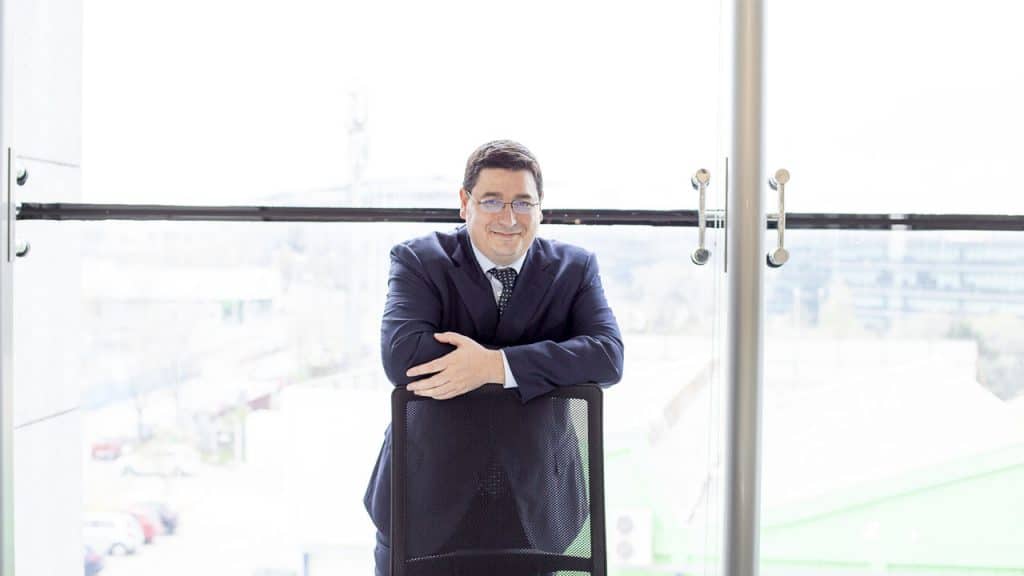 Koldo Muñoz continues to assume the operational and financial management of the company and the new division.
This operation consolidates Tarlogic Security's position as a reference company in the provision of advanced cybersecurity, cyber intelligence, and offensive security services and in the development of technological products. Moreover, through this integration, Tarlogic reinforces its growth and international expansion strategy, becoming a key player in the sector and a strategic ally for major companies in their fight against cyber threats.