Tarlogic introduces FirmDedSec, an automated firmware analysis platform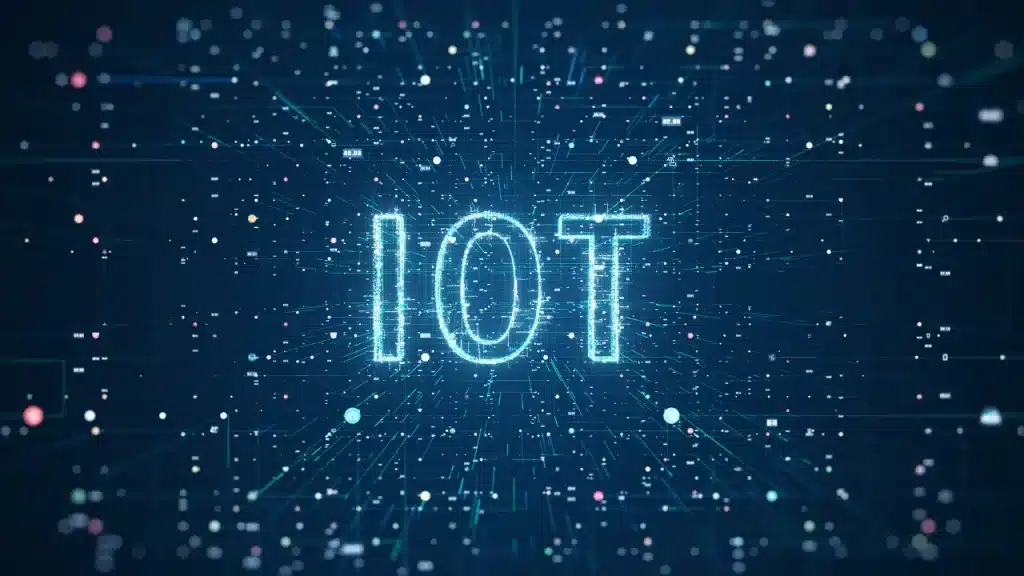 The cybersecurity company will present the FirmDedSec solution for analyzing IoT devices during Rooted Valencia
Watches, household appliances, locks, industrial machinery, medical devices… Smart devices are increasingly present in businesses and homes and are already part of our daily lives. To facilitate the protection of this critical technology for thousands of companies and citizens, Tarlogic Security has developed FirmDedSec, an automated firmware analysis platform for IoT devices.
This Saturday, at 10.30 a.m., Martin Campos Zamora will explain how the FirmDedSec tool can perform massive and automated firmware analysis during Rooted Valencia, a reference event in Spain and Europe in cybersecurity.
What does FirmDedSec consist of?
The solution developed by Tarlogic's Innovation Department allows the management of a firmware library, regardless of the manufacturer, to update it automatically by employing scrappers. Thus, for each new firmware released, its analysis is automated, gathering information about the software and its vulnerabilities. To make it easier to consult the data, FirmDedSec has a dashboard where you can:
Manage the entire process of mass firmware analysis.
Obtain metrics and statistics of the most relevant results.
Perform comparative analysis.
The platform can automatically analyze the firmware of IoT devices to detect vulnerabilities before they are exploited, thanks to the architecture designed by Tarlogic's Innovation Department, which is made up of two components:
Zenodoto. It allows for obtaining comprehensive sets of firmware from different manufacturers.
Shredder. It automates the analysis and collects information about the software and its vulnerabilities.
FirmDedSec allows cybersecurity analysts to focus on the points that the tool automatically detects as most attractive, which saves a great deal of time and helps increase the efficiency of IoT device security audits.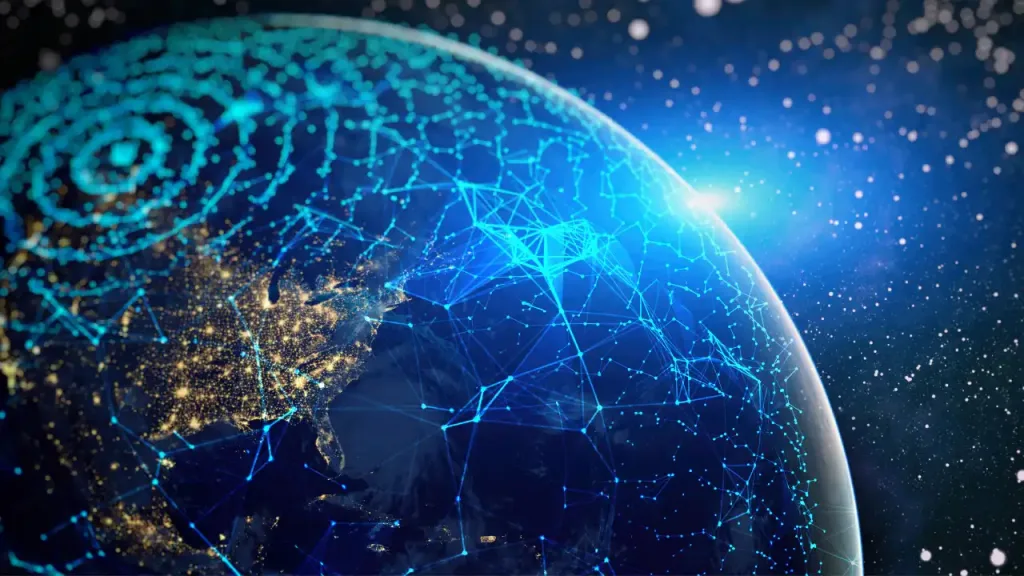 Protecting business-critical areas
The potential of IoT devices to improve the productivity of companies and professionals, optimize thousands of industrial processes, or increase the energy efficiency of homes and cities has been demonstrated in recent years. However, their high penetration level in companies also means they are priority targets for cybercriminals and hostile actors.
For this reason, firmware analysis of IoT devices is an essential task to detect vulnerabilities and successfully remediate them before they are used to cause security incidents with severe consequences for companies and citizens, mainly since many IoT devices are used in critical areas of Industry 4.0 and are essential in crucial sectors such as healthcare and finance.
Attacks against companies' IoT devices can jeopardize business continuity, paralyze business activities, generate economic and reputational losses, and even affect people's physical safety.
The FirmDedSec platform's mission is to help companies and cybersecurity professionals perform automated mass scans of IoT device firmware to speed up the detection of vulnerabilities and prevent malicious actions.
Tarlogic: Innovation to offer 360° solutions to companies
Tarlogic Security is a cybersecurity services company that has established itself as a benchmark in the Spanish market and has landed in Europe, the United States, and the Middle East.
Through its Innovation Department, Tarlogic continuously conducts research and develops tools to optimize the protection of companies against a complex and dangerous threat landscape.
This commitment to innovation enables Tarlogic to offer companies 360° solutions to secure digital assets and ensure business continuity in the face of hostile actions.
Developing the FirmDedSec massive firmware analysis platform is a new milestone for a cybersecurity company that counts among its customers Ibex 35 companies and leading firms in their respective sectors.