Tarlogic, diamond sponsor of RootedCON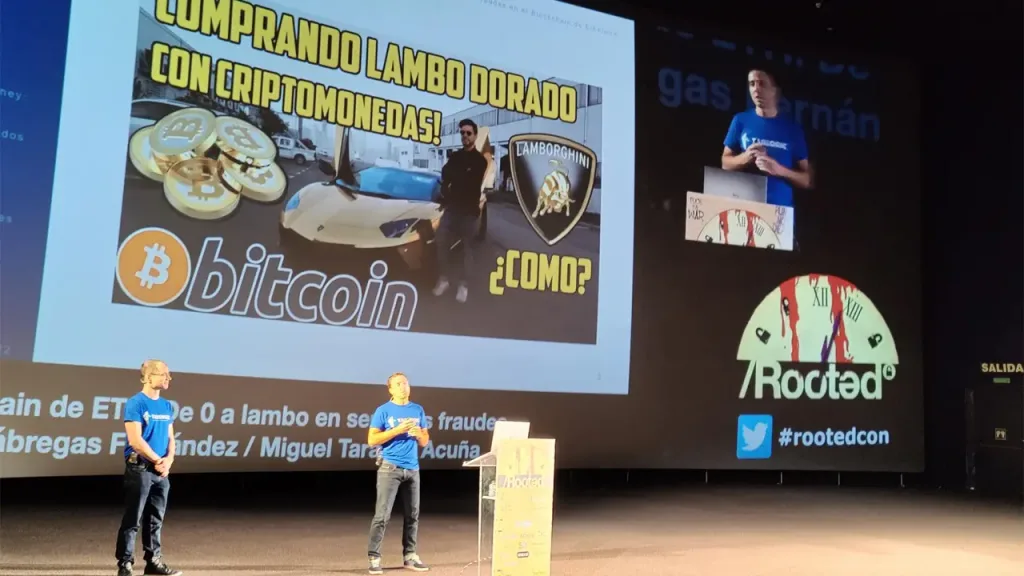 Tarlogic Security supports one more year of the celebration of RootedCON, one of the largest cybersecurity congresses in the world
The exchange of information and experiences is a differential factor in creating knowledge. This work is invaluable in a mobile and dynamic cybersecurity discipline. That is why Tarlogic Security has once again supported the celebration of RootedCON, one of the largest cybersecurity congresses in the Spanish language worldwide.
It will do so as a diamond sponsor and provide all the background and knowledge accumulated by the company's professionals who will be present at RootedCON.
This congress, held in Madrid, has established itself, after 13 successful editions, as a true benchmark in cybersecurity. Not only in Spain but also in Latin America and Europe. A space that connects professionals, companies and administrations around a central discipline in our days. And that every day is more important for the economy and society.
Its 2023 edition will take place on March 9, 10 and 11 at the Kinépolis cinemas of the Ciudad de la Imagen in Madrid. A spectacular setting for an event is more fascinating than the best cinema.
A reference forum for different audiences
The congress will be attended, once again this year, by professionals and technology companies in general and cybersecurity companies in particular, but also by students, academics and members of the State Security Forces and Corps. This forum will also be open to passionate individuals about a world becoming increasingly important and influential in our society.
Because of all this, Tarlogic Security has decided to renew its commitment to this event, becoming a diamond sponsor again.
In addition to contributing financially to the organization of the various activities, the cybersecurity company will provide participants with an open bar of Estrella Galicia to facilitate networking. A celebrated activity that has already become a classic of RootedCON.
The congress's main attraction is the training and conferences given by cybersecurity experts from different parts of the world.
The training covers a wide range of topics, from threat hunting to ethical hacking and cloud pentesting to incident response in Windows and 0365.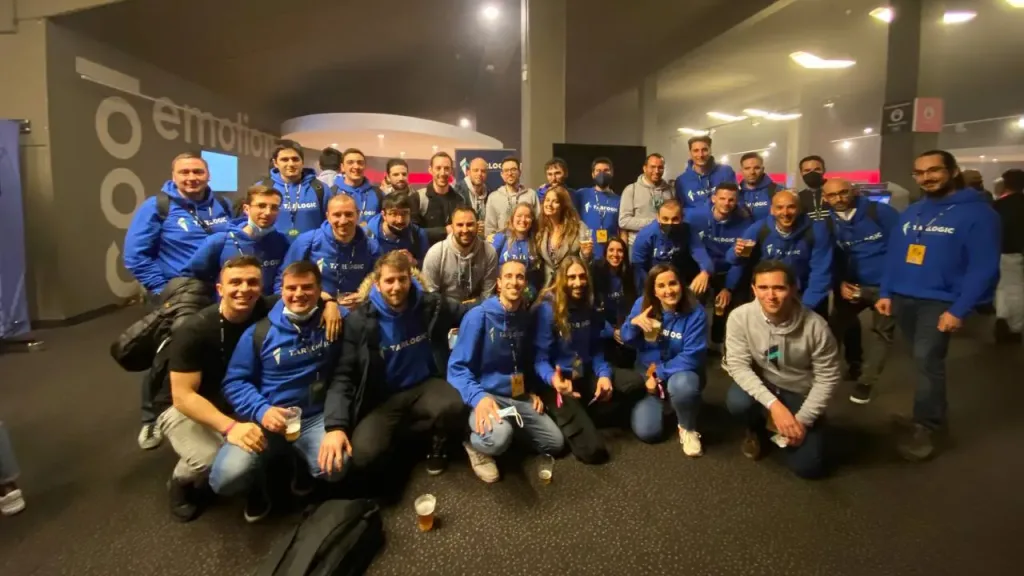 Silver Sponsor of the 6th EuskalHack Security Congress
In addition to supporting RootedCON 2023, Tarlogic is again a Silver sponsor of the EuskalHack Security Congress. The sixth edition of this conference will take place on June 23rd and 24th at the Colegio Mayor Olarain in San Sebastian.
The EuskalHack congress has already established itself as a reference event in our country's cybersecurity field. It brings together leading companies and large implantation as Tarlogic, researchers, public administrations and cybersecurity enthusiasts.
The EuskalHack program combines top-level presentations, in which cybersecurity experts address the main trends in the sector, with a collective activity that has already become a classic: the Hackathon.
The Call For Papers for professionals and researchers to submit proposals to participate in one of the presentations will be open until April 16.
In short, Tarlogic renewed its commitment to the main cybersecurity events held in Spain. Thus, betting on the creation of synergies, networking and knowledge transfer.