Tarlogic signs agreement with Checkmarx to strengthen its application security testing services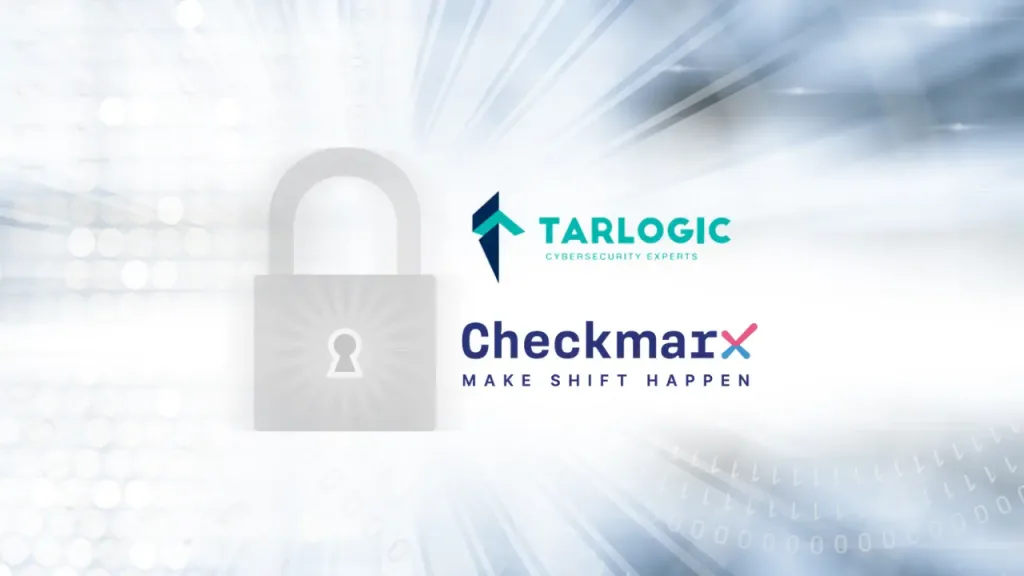 The alliance with Checkmarx will allow the cybersecurity company to help companies evaluate their software faster and more efficiently
Tarlogic Security and Checkmarx have agreed for the Spanish cybersecurity company to become part of the Managed Security Service Provider (MSSP) partner program of Checkmarx, a leading manufacturer of application review-oriented technology. Tarlogic, which has offices in Santiago de Compostela and Madrid, will use the Checkmarx One™ Application Security Platform to provide the industry's most comprehensive application security testing services to its customers worldwide.
This Cloud-native solution will contribute to enhancing the portfolio of Application Security Testing (AST) services offered by Tarlogic to companies to protect their software applications:
AST services to protect enterprise software
The combined performance of AST services that can be performed using the Checkmarx One platform will allow the Tarlogic team to help companies secure their software faster and more efficiently throughout the entire software lifecycle, from application configuration to deployment and day-to-day management.
Through code audits and other security reviews, Tarlogic Security experts can find vulnerabilities, security flaws and lousy development practices, avoiding the risks of exposing high-impact vulnerabilities.
This way, the company helps its customers produce secure software and identify, prioritize and mitigate vulnerabilities before malicious actors exploit them.
The exponential increase in security incidents and growing software supply chain attacks highlight the importance of taking a security-by-design approach and continuously analyzing application code, taking into account both proprietary and third-party software components.
The agreement reached with Checkmarx to use its comprehensive platform consolidates Tarlogic's position as a reference company in enterprise software protection and reinforces its line of code audits and application reviews.
Application security testing services are vital to helping companies address security flaws more securely and, in less time, prioritizing vulnerability remediation based on risk and potential business model impact.
Tarlogic's internationalization
The decision to enter into a partnership agreement with an industry leader such as Checkmarx is part of Tarlogic Security's internationalization strategy. The company specializing in cybersecurity, cyberintelligence and offensive security services is a benchmark in the Spanish market and has landed in the United States, Europe and the Middle East.
Tarlogic Security has over a hundred professionals who have accumulated extensive experience in protecting companies in all types of economic sectors and operating in multiple countries.
Thanks to the agreement signed with Checkmarx, Tarlogic will strengthen its application security testing services to help organizations protect their software in a scenario fraught with security challenges. Cyber-attacks are becoming increasingly sophisticated, and security incidents can have serious economic, legal and reputational consequences and threaten companies' business continuity.
About Checkmarx
Checkmarx is the leading application security provider, offering the industry's most comprehensive and innovative cloud-native platform, Checkmarx One™. Fueled by intelligence from their industry leading AppSec security research team, their products and services enable enterprises to shift everywhere in order to secure every phase of development for every application while simultaneously balancing the dynamic needs of CISOs, security teams, and development teams. They are honored to serve more than 1,800 customers, including 60 percent of Fortune 100 organizations, and are committed to moving forward with an unwavering dedication to the safety and security of their customers and the applications that power our day-to-day lives. Follow Checkmarx on LinkedIn, YouTube, and Twitter. Checkmarx. Make Shift Happen.