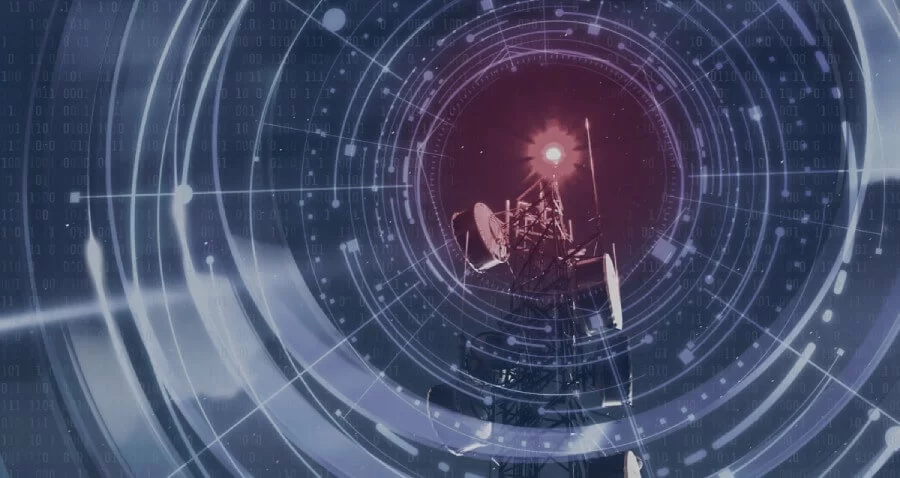 Cybersecurity Advisors
Technical excellence and long standing expertise in cybersecurity combined with our extraordinary service capabilities.
Fill in the form and we will call you back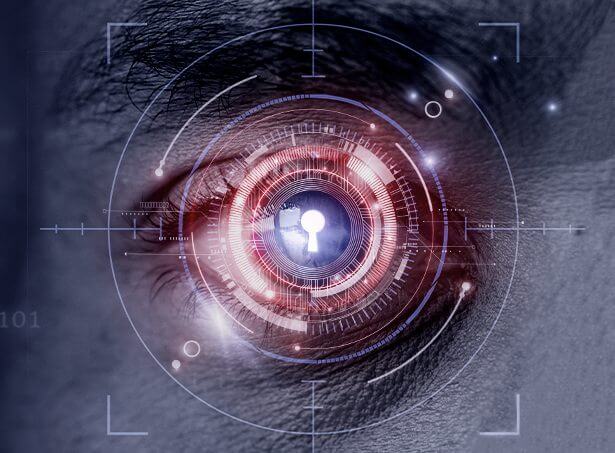 Cybersecurity advisory objetives
Our Cybersecurity Advisors are highly qualified technical personnel who are experts in different subjects and areas of information security.
The cybersecurity advisory service assists companies with guidance and expertise to solve any advanced cybersecurity problem related to:
Designing security solutions.
Selection and implementation of security technologies.
Security architecture analysis.
Cyber threats assessment.
Cybersecurity advisory benefits
In addition, this service also provides advice to companies of all sizes on the implementation of procedures and related processes such as:
Improving the application development lifecycle related to security.
Complete vulnerability lifecycle management programs, vulnerability analysis and compliance validation of systems and devices.
Implementation of technical audit services and periodic penetration testing.
Aligning security strategy with international standards of security assessment and security control and safeguards.
Support in remediation and mitigation plans for security risks and threats.
Improving cybersecurity awareness.