Piracy Analysis and Online Fraud Monitoring Services
Neutralize or limit fraud. Recover assets
Depending on your company's sector, the risks to it may come from the presence of security failure in your IT systems, result of online fraud and piracy We have extensive experience investigating online fraud and piracy, reducing fraud that affects your business to its fullest.
Our team has been involved in fraud monitoring and piracy analysis, monitoring piracy on Internet with great success thanks to performing previous studies of the technology used in the fraud. Tarlogic, unlike other rights and intellectual property protection companies, gets involved in fraud investigation and protection only when there is significant technical complexity for the investigation and prosecution of online fraud. Our team of IT security experts' technical knowledge allows for the development of customized fraud monitoring systems, adjusting our monitoring platform to your company needs and the techniques used by hackers.
Value
At Tarlogic, in addition to tracking piracy in real time, we manage reports of fraud, piracy and theft of intellectual property with the help of other companies in the industry, make requests to service providers to cease actions and act in collaboration with government agencies and law enforcement. Our tracking technology and software will allow you to quantify the volume of fraud and lost profits at any given time.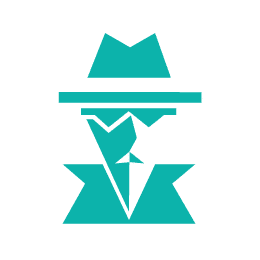 EXPERIENCE
Proven experience in fraud-related investigations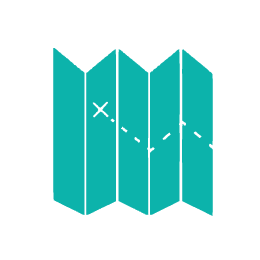 ADVICE
on active fraud reduction measures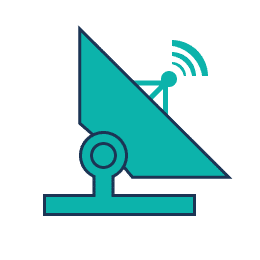 SOURCES
OSINT, WEBINT, Virtual HUMINT, SOCMINT social networks
1
Real-time Piracy Monitoring
At Tarlogic, we monitor piracy in real-time, and also manage reports on fraud, piracy and theft of intellectual property, working together with other companies in the field, performing Our technology and software monitoring allows you to measure at all times the amount of fraud and constant profiting.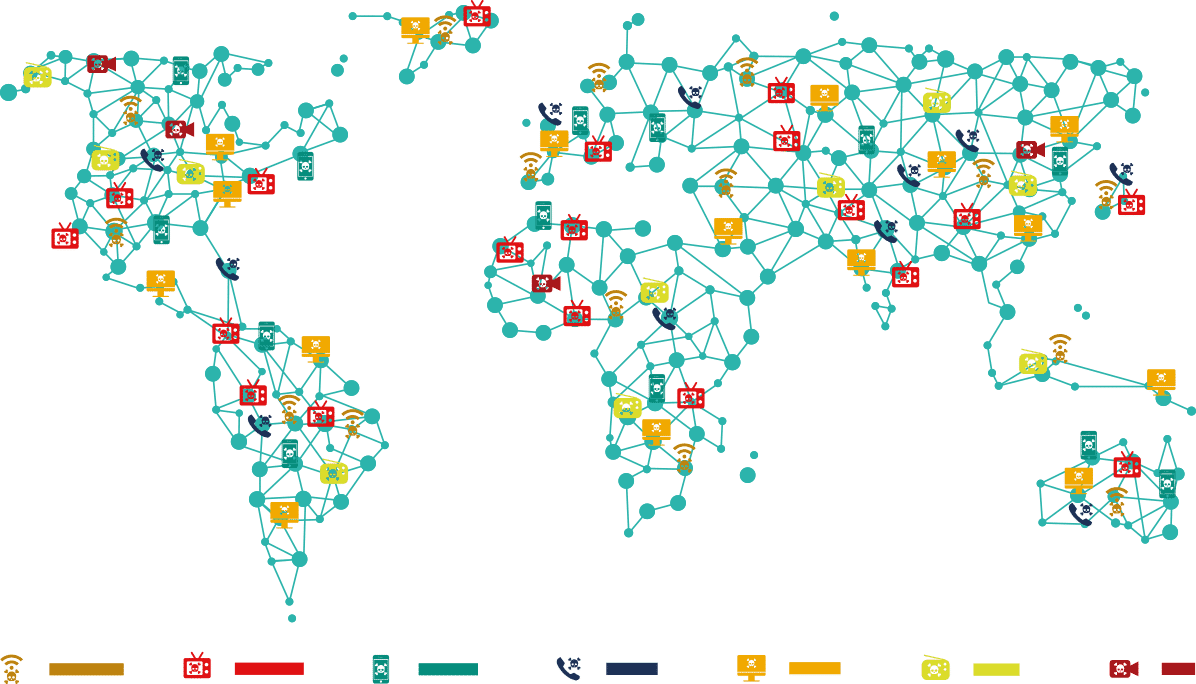 2
Fraud Investigation Services
Contact our Tarlogic team for more information on how the technology we use can help you fight against internet fraud and piracy, or complement your brand and intellectual property protection using fraud monitoring systems developed by Tarlogic.