Expansión describes Tarlogic as the «guardian of the Ibex 35 companies»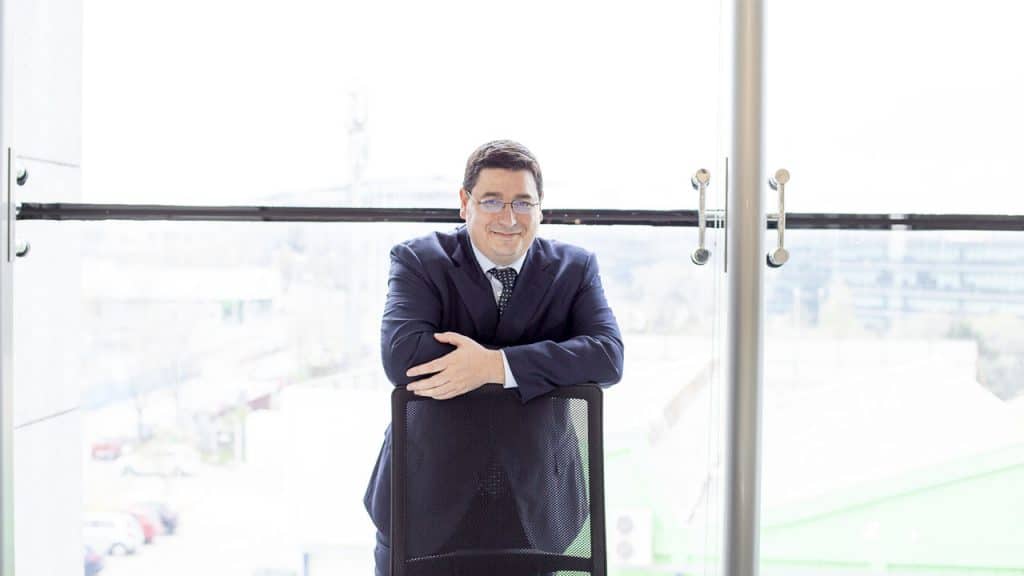 The COO of Tarlogic, Koldo Muñoz, unpacks in the economic newspaper the keys to the growth of Tarlogic Security and the company's future plans
«The guardian of the Ibex 35 companies». With this eloquent headline, the business newspaper Expansión described Tarlogic Security just a few days ago. It did so in an extensive interview with the company's COO, Koldo Muñoz.
Muñoz describes in the article the keys to the company's growth throughout its ten years of life. An event that will take place in the coming months.
In this time, Tarlogic has gone from being a promising startup to one of the great realities of the cybersecurity sector in Europe.
This is evidenced by the company's appearance, for the third consecutive year, in the FT-1000 ranking of the Financial Times. This was also echoed in the Expansión article.
The author of the report highlights the fact that Tarlogic's client base includes many Ibex 35 companies.
For his part, Koldo Muñoz focuses on the high technical competence of Tarlogic's teams. This added value is the result of the company's strong commitment to talent and innovation.
«We are a cybersecurity boutique because training requires a very high level of sophistication and expertise», argues Tarlogic's Operations Director.
Internationalization plans or the upturn in cybercriminal activity are other issues addressed in the report.
Discover our work and cybersecurity services at www.tarlogic.com
In TarlogicTeo and TarlogicMadrid.