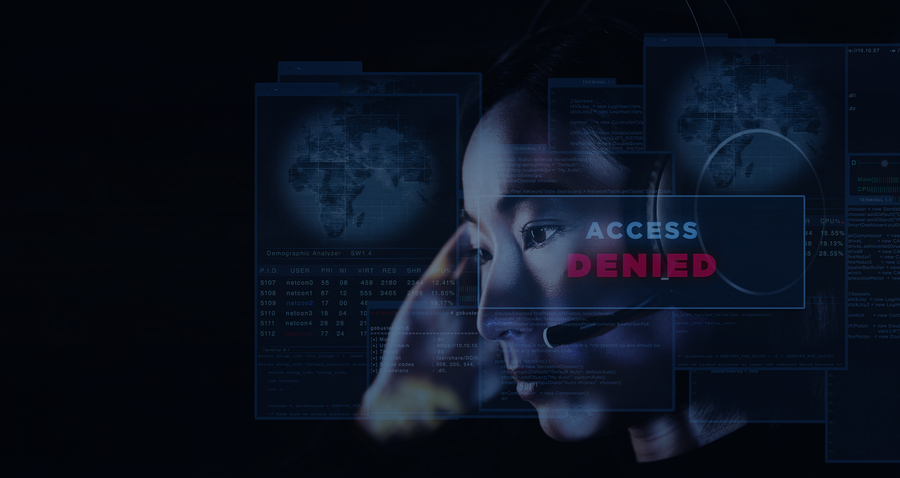 Technologies and Operating Systems Hardening
Security status verification of the technological infrastructure by means of hardening techniques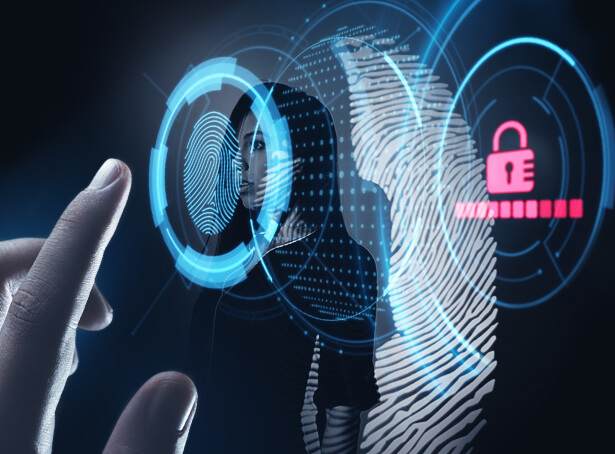 Hardening Objectives
A hardening review provides the client a detailed report that compiles the recommended security settings for each of the services available in the asset, as well as a list of the vulnerabilities to which it is exposed. Our system hardening services strengthen companies' cybersecurity structures to contain digital threats
Hardening Benefits
We do not use the external black box approach but rather analyze all installed technologies providing a deeper level of inspection.
Potential paths of information discovery and elevation of privileges are exploited which provides a true snapshot of the exposure status of the assessed equipment.
Detailed information is provided to the team responsible for the asset about why and how to implement the appropriate security enhancements and protections.
Our system hardening services allow you to fine-tune the configuration of a model that could later be deployed on a larger number of the company's equipment.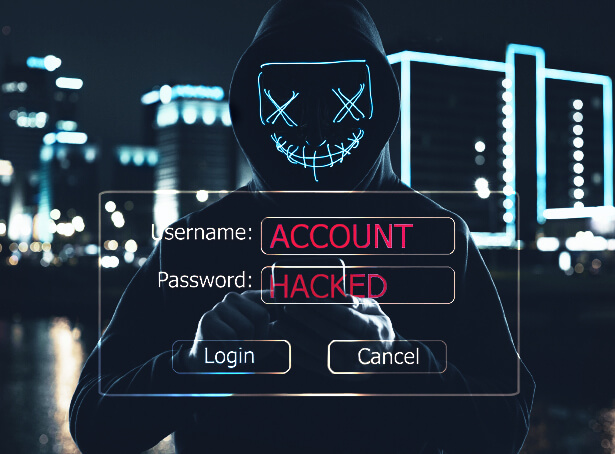 System Hardening Services Overview
In hardening reviews, whether it be on servers or user workstations, our cybersecurity team starts with local access to the asset being assessed. In some cases, for a more realistic approach, the review can be performed with physical access to the equipment.
In the event that the credentials provided by the client do not have administrator permissions, the exercise becomes a privilege escalation to try to turn the review approach into a white box review.
Once the level of privileges available for the review have been confirmed, the operating system configurations and its services are checked thoroughly. This review aims to identify all weaknesses and possible improvements in each system service.