Cyber security Company
Your Cyber security, IT Security and Ethical Hacking Expert Team
Your Cyber security, IT Security and Ethical Hacking Expert Team
Tarlogic is a cybersecurity company. It was founded in 2011 by IT security analysts who specialize in cybersecurity and ethical hacking, offering specialized technology advice and protection to entities and companies in case of IT attacks and industrial espionage.
Tarlogic is a European cybersecurity company. The head office is located in Santiago de Compostela (Spain), has offices in Coruña, Madrid and Uruguay and has been recognized by the Financial Times within the index FT-1000, of the 1000 fastest growing European companies.
Infrastructure protection is complemented with the development of leading intelligence, surveillance, and online information monitoring systems, as well as security product solutions.
Tarlogic's technical team is made of prestigious professionals with an innovating vision and extensive experience in the technology consulting market. Tarlogic offers strategic services leading to the protection against threats, result of the use of IT.
The constant growth of telecommunications and the outsourcing of key business services pose new technical risks that may impact the integrity and confidentiality if your sensitive information. Tarlogic is a cybersecurity company with extensive experience in providing cybersecurity auditing, consulting and training services to help your company succeed online.
Do not hesitate to contact the Tarlogic Team for hire cybersecurity & ethical hacking services. We will be glad to help you.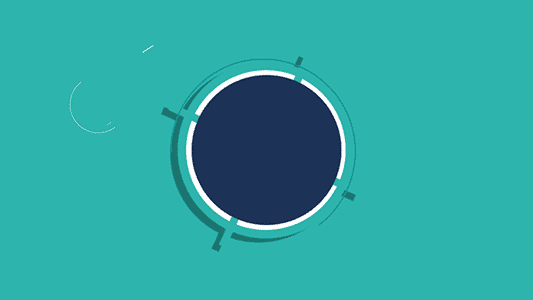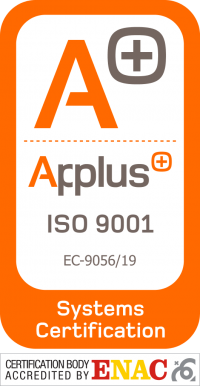 Blackarrow
Tarlogic drives its "offensive driven defense" strategy through its new Blackarrow unit, which brings together the knowledge and experience of our Threat Hunting and Red Team specialists.
Our researchers, based on lessons learned during investigations of real incidents, as well as advanced Red Teaming exercises, develop hunting tecniques from attack hypotheses.