Cybersecurity experts
The digital universe is full of threats. As cybersecurity experts we protect your company from all kinds of cyber attacks. We analyze vulnerabilities and raise defenses against any current or future threat
Protecting yourself from threats and cyber criminals is a horizontal and complex exercise. Vulnerability can be hidden in any corner of your company.
Ransomware
Every company should be ready today to prevent and respond to an attack with ransomware. Tarlogic knows how to respond to your needs.
A hundred professionals work at Tarlogic to locate and cover any security weaknesses.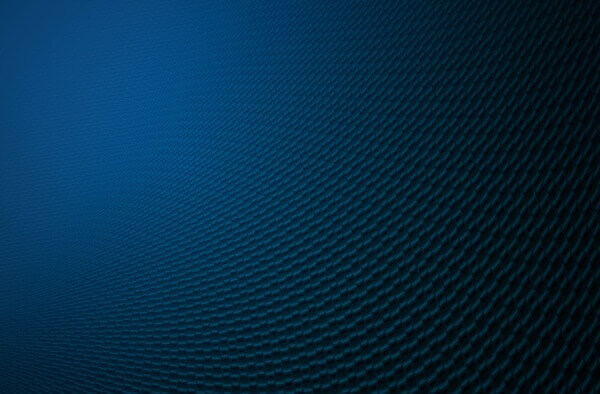 Our Cybersecurity Services
Tarlogic offers you a 360º service to protect your company from cyberattacks and improve your cyber resilience. We identify threats, deploy defenses and continuously monitor its effectiveness
CYBERSECURITY PROFESSIONALS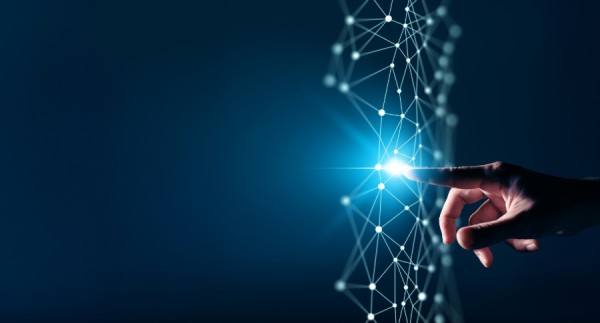 Cybersecurity
Adversary simulation
Do continuous adversary simulation exercises (phishing, smishing, Red Team...) to fine tune your defenses and protect your business information
Read more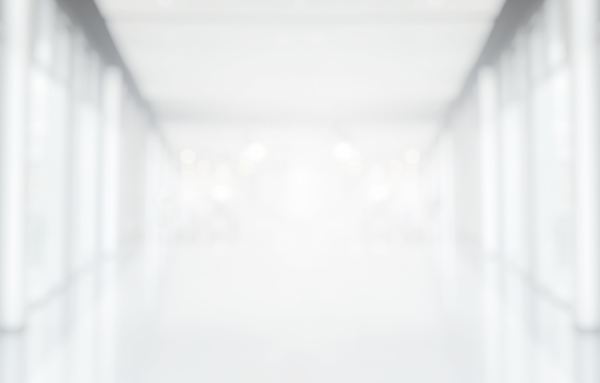 Our alliances
Our Partners / Technology manufacturers