Source code audit - Application code security analysis
Perform periodic security analysis of the source code of applications
Perform periodic security analysis of the source code of applications
The source code audit is fundamental for the integration of security in the life cycle of software development. It is a complementary task to the execution of penetration tests and security audits.
The security code review of an application can be carried out in different stages of the software development process. While the ideal is that quality and security review is integrated in each development iteration (i.e. Scrum sprint), most companies perform the revisions at during the testing phase of the application.
A source code security review allows identifying weaknesses that affect the confidentiality, availability or integrity of the information managed by the application, helping to protect business information and avoiding GDPR sanctions.
Tarlogic works with leading products such as Kiuwan, operated by cybersecurity specialists, to provide the source code security audit service to its clients.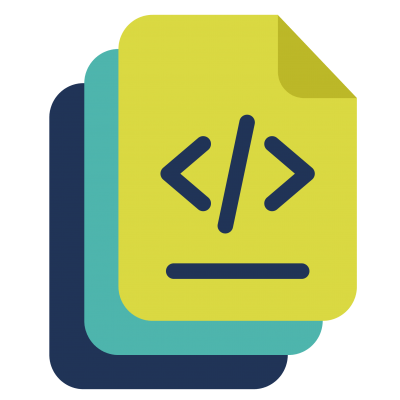 1
Security in the system development lifecycle
Integration of source code security audit solutions in the development life cycle, to ensure security review at each iteration of the development.
2
Review of application source code
Periodic reviews of application source code, to detect software defects that may compromise the confidentiality, integrity or availability of information.
Tarlogic complements the source code reviews, supporting the client´s development and security teams in the the follow-up of improvements and recommendations.
Get in touch with Tarlogic to request a source code audit service for your applications.